Nintendo fixes Fire Emblem: Three Houses game-breaking bug in Switch system update
And the home button LED finally has a use… of sorts.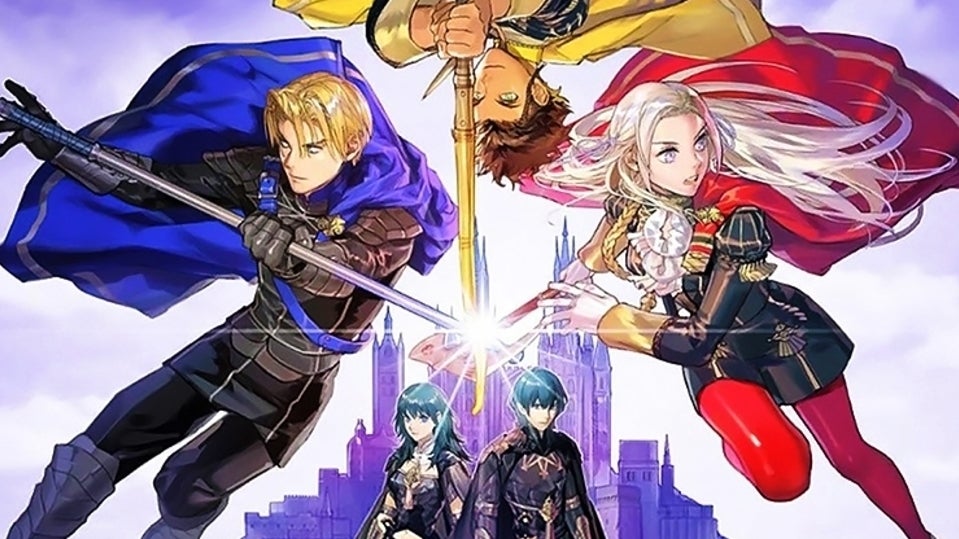 Don't worry Fire Emblem: Three Houses fans - if you recently purchased the Expansion Pass but encountered a game-breaking bug, that's now been fixed thanks to today's Nintendo Switch system update. Guess you could call it a teathing issue.
Over the past few days, several users began reporting startup issues with Fire Emblem: Three Houses tied to the Expansion Pass - an extra purchase providing DLC content such as bonus outfits, battle maps and quests. The bug was severe, preventing the game from starting up and showing an error message instead - and could only be resolved by re-installing the game without the pass, or downloading individual parts of the DLC.
In any case - it's all sorted now, meaning everyone can finally resume training again. No excuses, Sylvain.
We are aware that some users who recently purchased the Expansion Pass for Fire Emblem: Three Houses are unable to start the game. A system update will be available later today to fix this. We apologize for the inconvenience.

— Nintendo of America (@NintendoAmerica) September 9, 2019
The patch notes for version 9.0.0 also show a couple of other changes for the Switch: the most important being that the home button LED light finally has a use, of course. The notes explain this will light up for "alarm notifications", which can apparently be altered by the user by going to the Notifications tab in System Settings. I am still unsure as to when I would use this.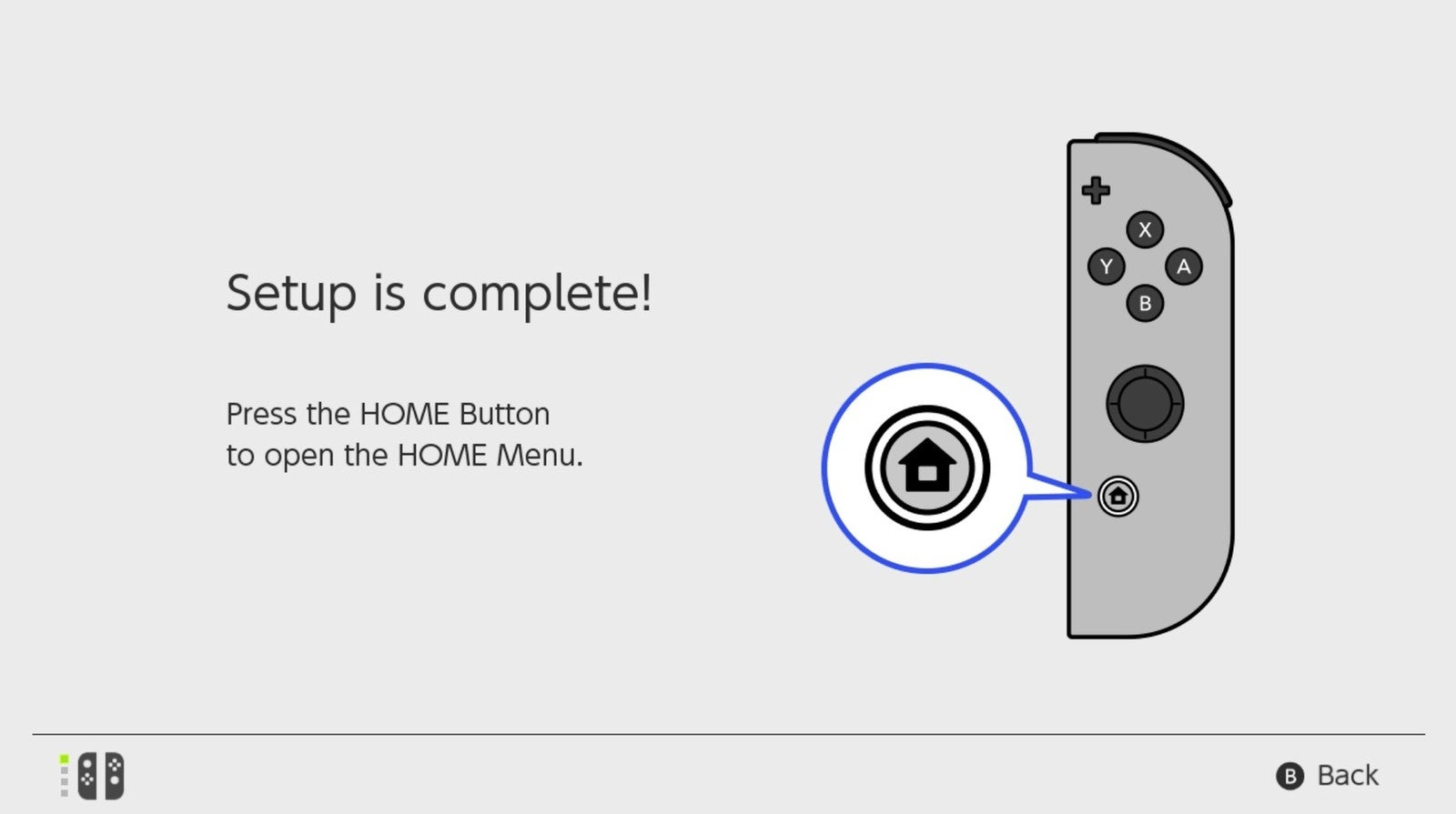 Other than that, the update introduces a search feature for the News Channel, Online Play Invites (allowing you to invite your friends to supported games) and a number of other quality of life and stability improvements. There's even a small update for the Switch Lite, allowing users to turn off console button input when using a wireless controller. Check out the full notes over here.