Nintendo Direct scheduled for tomorrow
10pm UK time.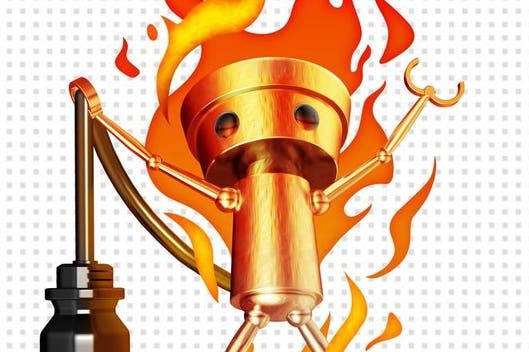 The next Nintendo Direct broadcast has been scheduled for tomorrow - Thursday, 8th March - at 10pm UK time.
(That's 2pm Pacific or 5pm Eastern, for our friends across the pond.)
Lasting 30 minutes, the stream will feature new announcements on Nintendo Switch software, including Mario Tennis Aces, and some games for 3DS.
So, what do we expect? Well, a look at the upcoming Kirby Star Allies for Nintendo Switch seems likely - it is out next week. More details on the upcoming Switch ports of Donkey Kong Tropical Freeze (due 4th May) and Hyrule Warriors (due sometime during "spring") are also on the cards.
Beyond that, well, it'd be nice to hear something of Diablo 3 for Switch but it's probably too soon for that.
It'd also be great to finally hear details of Nintendo's online service offering, although that isn't due to arrive until autumn.
If we had to bet, it feels like the right time for some Mario Odyssey DLC, after the recent free addition of a new post-game mode.
We'll be reporting the Direct live tomorrow as it happens.