Nintendo Direct broadcasts will continue
But return date and presenter still uncertain.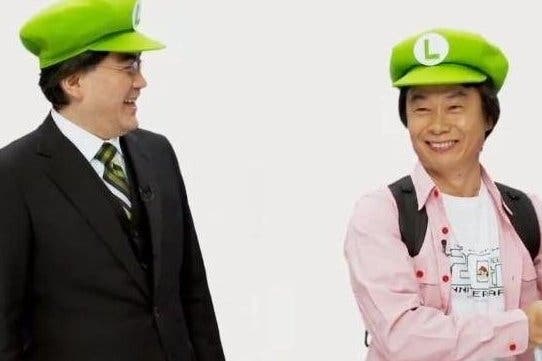 Nintendo has announced its fan-pleasing Nintendo Direct announcement shows will resume.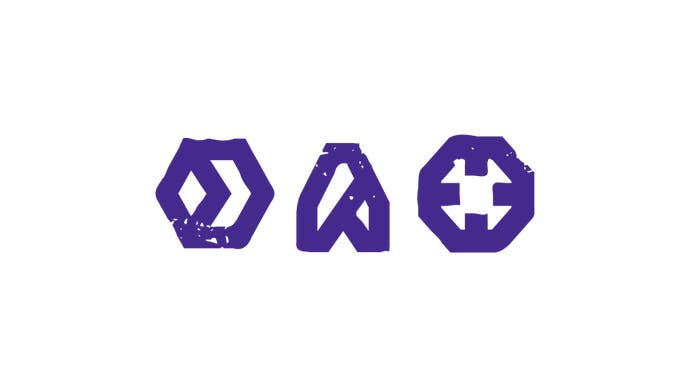 The company has not released a Nintendo Direct following the passing of company president Satoru Iwata in July. The broadcasts were typically presented at least in part by him.
Now, Nintendo has said the shows will continue at some point - although there is currently no schedule for when this will be.
"Nintendo Directs will continue," a company spokesperson told IGN, "but we have no details to provide now on who will be featured or the topics that will be covered."
The last Nintendo Direct broadcast took place in May, before the company's E3 Digital Event in June.
This week Nintendo named a new company president: Tatsumi Kimishima, a long-time top-ranking exec and former Nintendo of America leader.
Nintendo uses its Direct shows to speak directly to its fans, informing them of release dates and announcements for upcoming Wii U, 3DS and Amiibo launches.
Over this summer, Nintendo chose to release information simply over its social media channels instead.
But perhaps we'll be hearing more about the busy end of year season in a Nintendo Direct sooner rather than later - and maybe even something on Pikmin 4?