Nintendo names new company president
It's Tatsumi Kimishima, the current head of human resources.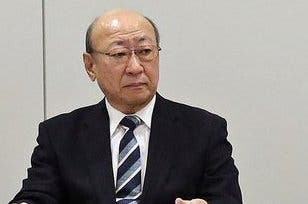 Nintendo exec Tatsumi Kimishima has been promoted to the role of company president.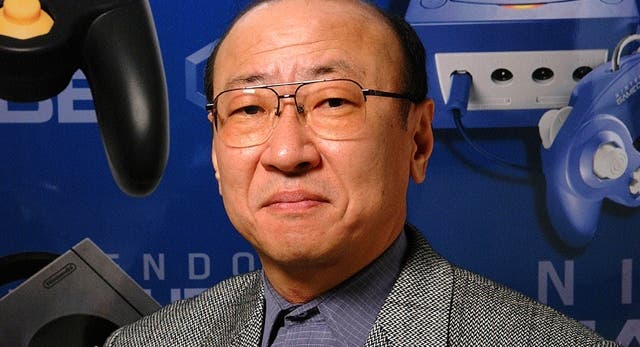 Kimishima is only the fifth person to hold the post in Nintendo's 125 year history.
His first day in the role will be this Wednesday, 16th September, Nintendo announced in a statement this morning.
Kimishima replaces the much-loved Satoru Iwata, who passed away in July aged just 55.
Mario creator Shigeru Miyamoto and Wii architect Genyo Takeda have been serving as caretaker leaders during the interim.
So, who is Tatsumi Kimishima? Until this week, he was Nintendo's head of human resources.
Prior to that he served as Nintendo of America boss from 2002 until 2006, until Reggie Fils-Aime began his tenure.
Kimishima has also served a stint at The Pokémon Company, and prior to that had a background in banking.