Nintendo confirms Donkey Kong Country: Tropical Freeze character
And a US release date.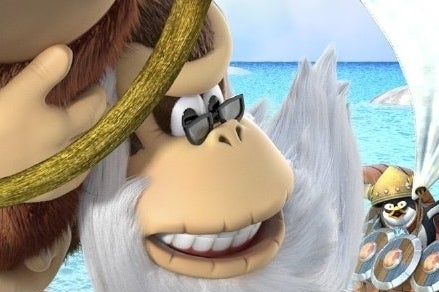 It was spoiled online earlier this week, but now Nintendo has made it official: you'll be able to play as the aged Cranky Kong in Donkey Kong Country: Tropical Freeze.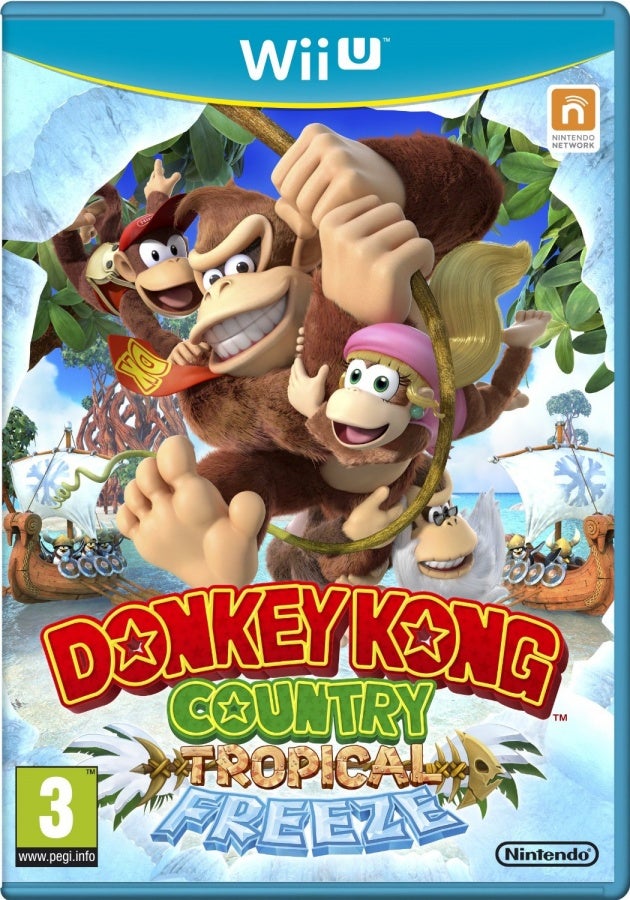 Cranky Kong is the fourth playable character in the game alongside DK, Diddy Kong and Dixie Kong - a fact heavily suggested by Cranky's appearance on the game's box art that leaked earlier this week.
Tropical Freeze will be available in North America on 21st February. We hope to have a European date very soon.
If you aren't versed in Cranky Kong's back story, he's the original Donkey Kong from the Nintendo's classic arcade game - the one who threw barrels in your general direction. Nintendo fans have even constructed Kong family trees if you're confused.
Nintendo of America's Reggie Fils-Aime was on hand tonight at the VGX Awards to demo the game and be grilled by presenter Geoff Keighley on why the company still had nothing to announce on a new Metroid game.