Wii U games Donkey Kong: Tropical Freeze, Hyrule Warriors headed to Nintendo Switch
Funky!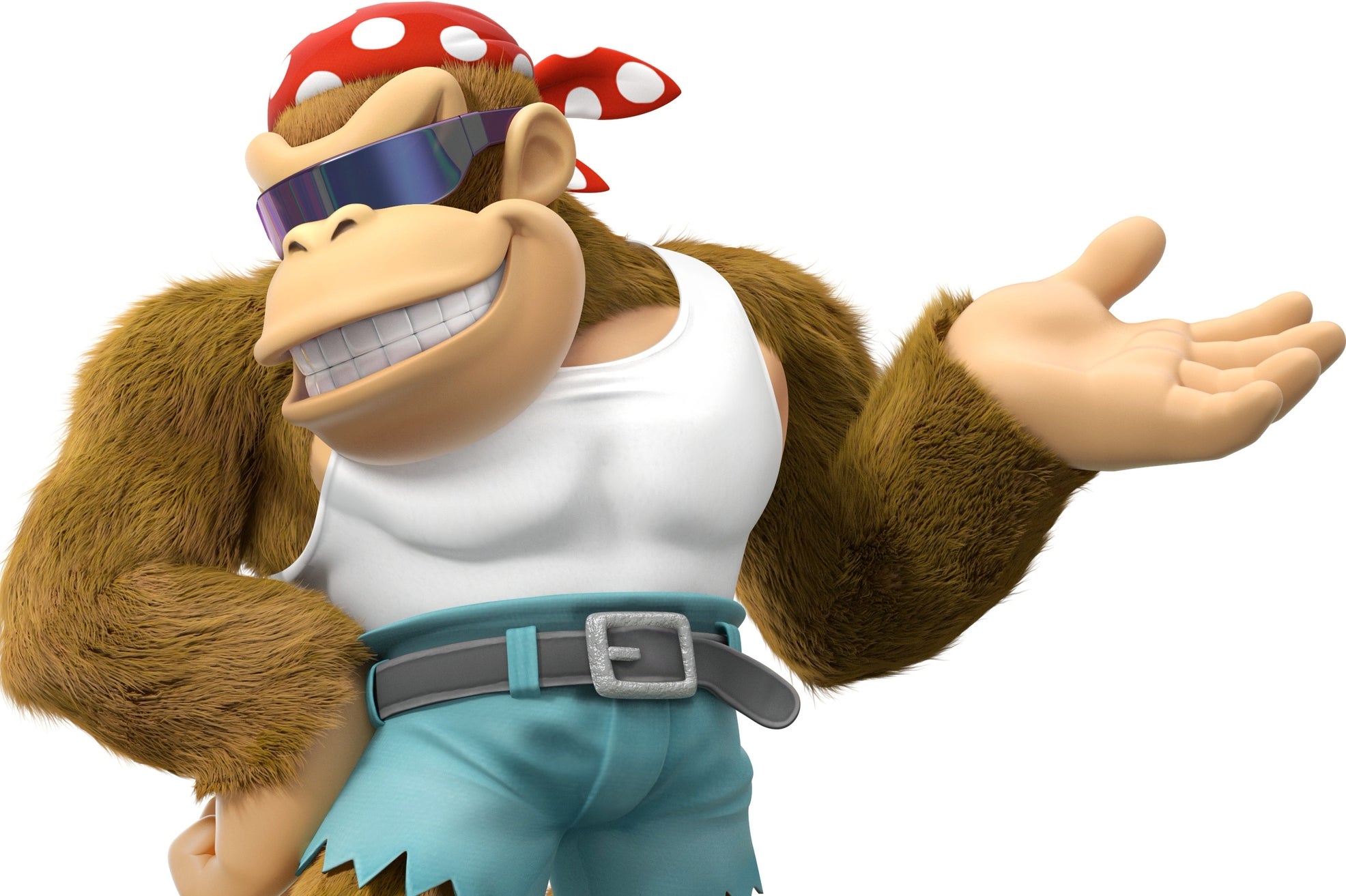 Wii U games Donkey Kong: Tropical Freeze and Hyrule Warriors are both getting enhanced versions for Nintendo Switch.
Tropical Freeze, the side-scrolling platformer developed by Retro Studios, originally arrived on Wii U back in 2014.
This new version will add the ability to play as Funky Kong - making stages a lot easier. It will arrive on 4th May.
Hyrule Warriors, Team Ninja's hack-and-slash Zelda spin-off, was another 2014 game for Wii U - which has also already received a 3DS port.
This rebranded Definitive Edition will include all of the many, many DLC packs thus far - meaning you can play as Link's Awakening's Marin (yay!) and the gender-swapped Linkle. New costumes themed around Breath of the Wild are also included.