Hyrule Warriors: Definitive Edition has a Nintendo Switch release date
Tingle of anticipation.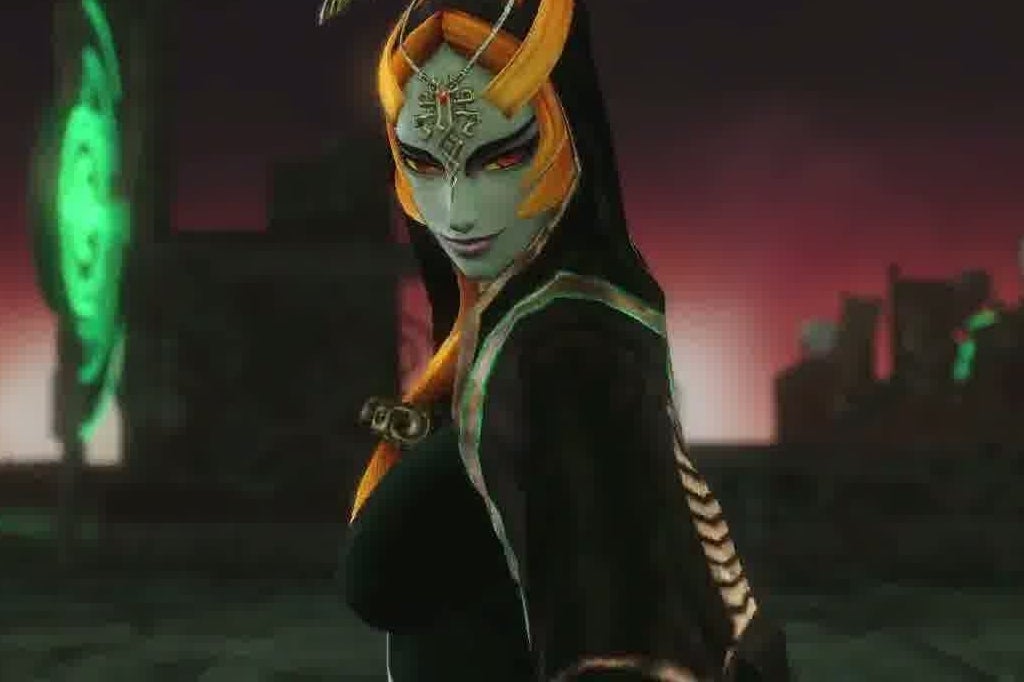 The new Nintendo Switch version of Hyrule Warriors, dubbed the Definitive Edition, will arrive in Europe and North America on 18th May.
Hyrule Warriors has so far launched on 3DS and Wii U. This new port contains all prior content in one box.
It's been a busy night for Nintendo news, not least the announcement of Super Smash Bros. for Nintendo Switch - which of course Link, Zelda and co. star in as well.