Nintendo announces month of Donkey Kong eShop deals
Donkey Kong Country, Land trilogies both headed to Virtual Console.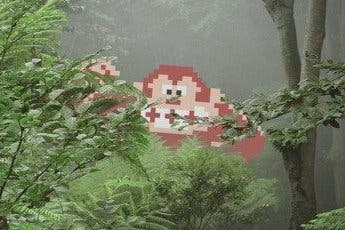 Following on from a Year of Luigi, Nintendo has proclaimed a month full of Donkey Kong.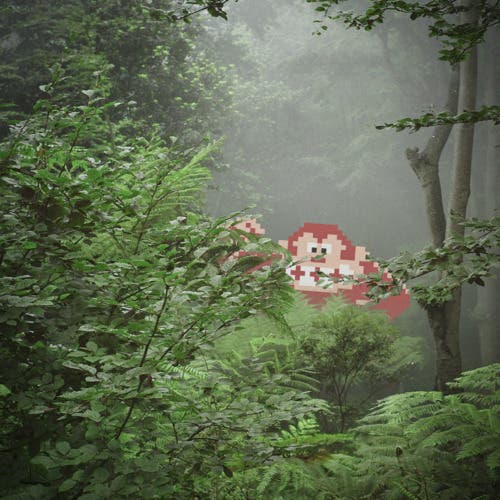 October will see the re-release of two classic Donkey Kong series: the SNES Donkey Kong Country trilogy for Wii U, and the Game Boy Donkey Kong Land trilogy for 3DS Virtual Console.
The original Donkey Kong Country will be available to download this Thursday priced £5.49 on Wii U, alongside Game Boy adventure Donkey Kong Land for 3DS priced £3.59.
Donkey Kong Land 2 and Donkey Kong Country 2: Diddy's Kong Quest will follow next week on 23rd October.
After that, Donkey Kong Land 3 and Donkey Kong Country 3: Dixie Kong's Double Trouble are due to arrive together on 30th October.
Buy any of the above Wii U titles and you'll get a discounted price for Donkey Kong Country: Tropical Freeze - £26.74 instead of the usual £39.99.
Buy any of the above 3DS titles and you'll unlock a discount for Donkey Kong Country Returns 3D - £23.44, down from £34.99. Both discounts will last until 6th November.