Nintendo boss Satoru Iwata resumes regular work following surgery
Says he's lost weight but feels healthier.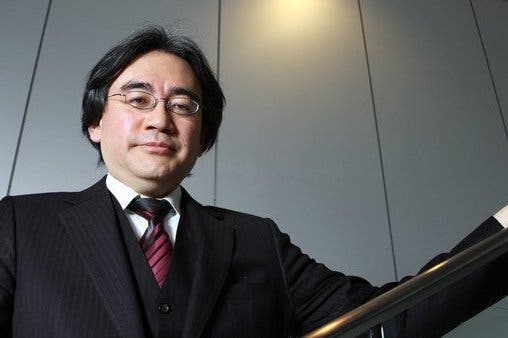 Nintendo boss Satoru Iwata has recovered well enough from surgery to return to his regular work duties.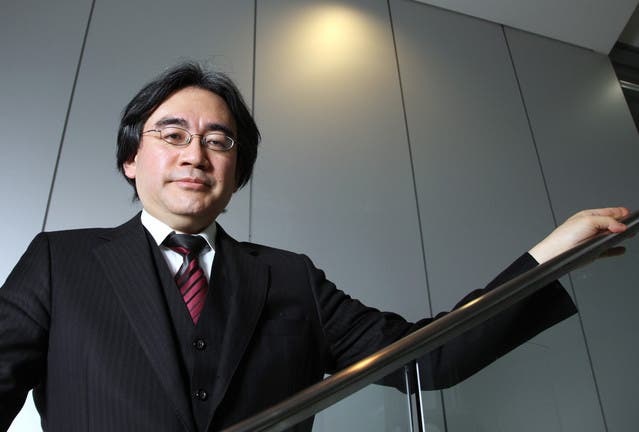 The company president was forced to take a leave of absence over the summer following major surgery to remove a tumour in his bile duct, discovered during a routine health inspection.
Iwata today appeared before press for the first time since his surgery, Reuters reported, to present Nintendo's latest financial earnings.
During the presentation he remarked that he had lost weight, but now felt healthier.
Iwata's condition first came to light when it transpired that he would skip E3 this year for health-related reasons. It was the first time he had not made the trip in years.
It was then announced that Iwata would also miss Nintendo's annual general meeting, at which point he issued a full statement explaining his health situation.
"In general, it is said that a bile duct growth can be difficult-to-treat," he wrote in an open letter to shareholders, "partly because of the difficulty of detecting it early. In my case, luckily, it was detected very early and I had no symptoms.
"I was counseled that removal at an early stage would be the desirable medical option. Therefore I had surgery last week, and I came through it well, as predicted.
"I have already resumed my business by email and by other means, but it is anticipated that a little more time is needed for me to return to my regular work schedule.
"As the president of the company, I regret that I cannot attend the meeting. However, I understand that I have to prioritise my medical treatment and to recover as soon as possible so that I will again be able to do my best to help the company to grow. I hope that you understand."