Nintendo earnings improve, but Wii U and 3DS sales still slow
Results are 1-UP on last year.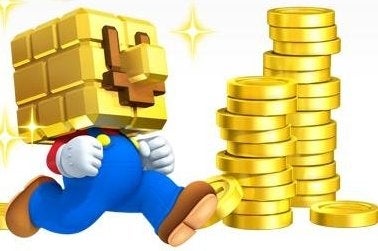 Nintendo earned 171.4bn yen (£981m) in revenue during the past six months, although ended with a total operating loss of 215m yen (£1.2m).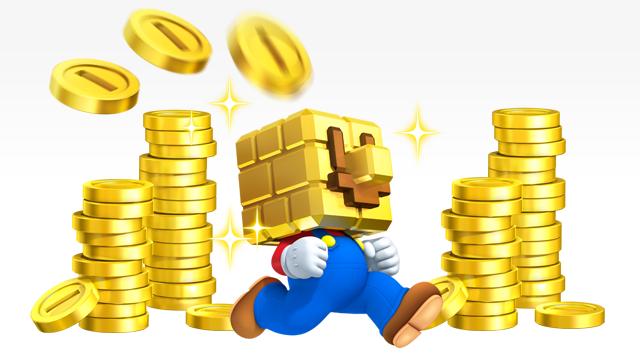 That figure is a vast improvement on the same time last year however, when Nintendo posted a far more dire 23bn yen (£133m) operating loss.
Despite the operating loss, Nintendo managed to post a profit of 14.3bn yen (£82.1m). That's because of positive exchange gains due to the depreciation of the yen.
Nintendo shipped 610,000 Wii U consoles worldwide between July and September, double what it did during the same timeframe last year.
The company pointed to the launch of Mario Kart 8 as a reason for its sales uptick, as well as last month's launch of Hyrule Warriors.
But the company is still a way off of its Wii U hardware forecast. It has currently shipped 1.12m consoles worldwide since April - around a third of its 3.6m year target.
Nintendo has pointed to the upcoming launch of Smash Bros. Wii U and its amiibo figurine range as factors that will boost Wii U sales in the lead up to Christmas.
Worldwide, Wii U has now shipped 7.29m units to date in total. The console launched in November 2012.
3DS hardware numbers were down year-on-year, from 2.49m to 1.27m.
That's despite the recent launch of Super Smash Bros. for 3DS, which shot to 3.22m copies worldwide in less than a month.
Quirky life sim Tomodachi Life was also singled out for praise - it has now sold a total of 3.12m worldwide, following its Western release in June.
But the 3DS will get Pokémon Omega Ruby and Alpha Sapphire in time for Christmas, Nintendo has reassured, while hardware sales will continue to be bolstered by the Japanese and Australian launch of the New 3DS and New 3DS XL.