Nintendo adding pre-downloading to Wii U, starting with Super Smash Bros.
Heads to 3DS next year.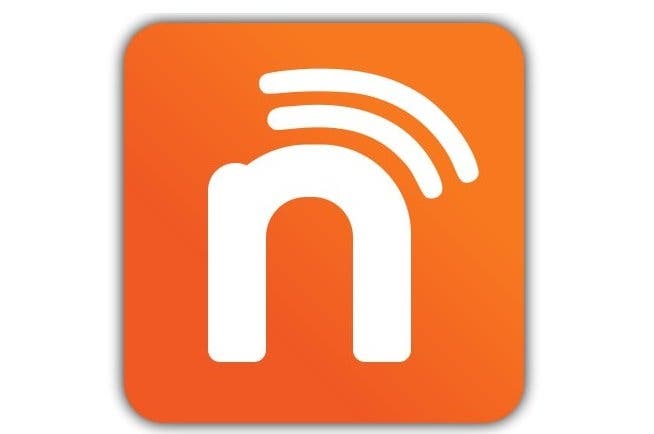 Nintendo will soon allow you to pre-download Wii U games purchased before their release, starting with Super Smash Bros. for Wii U in December.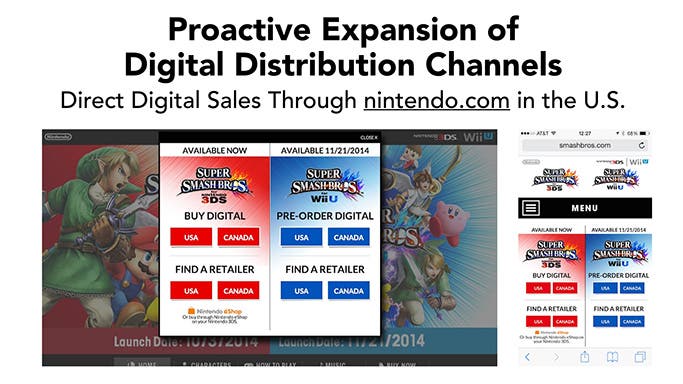 Company president Satoru Iwata confirmed the feature to investors while discussing ways Nintendo was making it easier to buy games on its platforms.
Pre-downloading will also arrive for 3DS next year.
Nintendo has recently begun selling digital copies of games through Nintendo.com in North America, Iwata added.
Buy a digital game from Nintendo or via select third-party retailers and you can now enter your Nintendo Network ID and password to automatically add it to your Wii U download queue.
Available now via Rakuten Books and yodobashi.com, the feature will be added to Amazon in the near future.