Nightmare Before Christmas director bringing Little Nightmares to TV
What's this?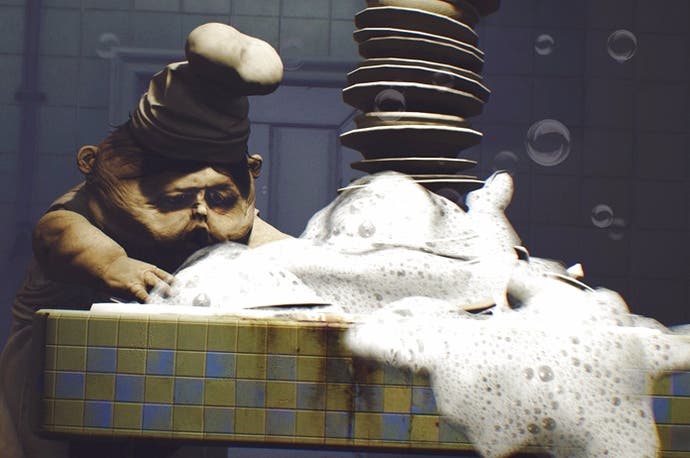 The director who brought stylised stop-motion films The Nightmare Before Christmas and Coraline to life, Henry Selick, will direct a pilot for a television series adaptation of video game Little Nightmares.
Little Nightmares is the creepy platformer about a tiny girl navigating a big ship full of grotesque horrors. "A masterpiece of meat and malice," we wrote in our Little Nightmares review, "swiftly consumed but with a lingering aftertaste."
According to the Hollywood Reporter, big shots Anthony and Joe Russo - the filmmakers behind the recent Captain America films and the upcoming Avengers film - will team with Henry Selick for the TV pilot. Selick may direct episodes beyond the pilot too. Sounds like a very good match!
Little Nightmares developer Tarsier recently announced a three-part expansion plan for the game called Secrets of the Maw.