Little Nightmares unveils three-part expansion Secrets Of The Maw
DLC introduces new player character, set simultaneously with the main game.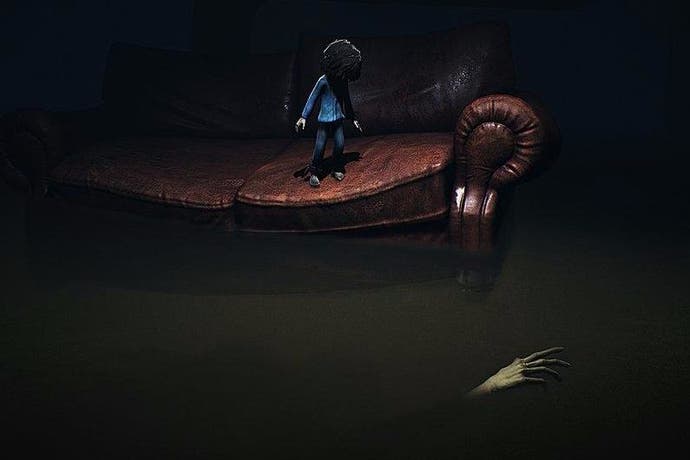 Little Nightmares developer Tarsier has outlined its DLC plan for its surreal horror adventure.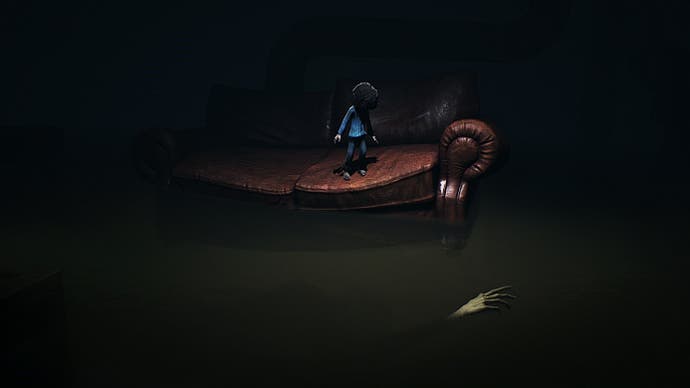 The £7.99 / $9.99 Expansion Pass will grant players access to a three episode arc called Secrets Of The Maw, with chapters planned for July, November and January.
All of them will involve a new protagonist: a small boy known as The Runaway Kid.
These impending episodes will transpire simultaneously with the main campaign, and developer Tarsier teased that you'll run into the parent game's protagonist Six.
As far as length is concerned, Tarsier teased that the first new chapter, set in a flooded section of The Maw called The Depths, will be about as big as The Lair sequence from the main game.
"That being said, the puzzles in it are going to involve new water mechanics and will be harder to solve as a result so you can expect your playthrough to be longer," said producer Stephen Halett on the developer's blog.
The second episode, The Hideaway, will transpire in an engine room with shifting terrain, and the final chapter will take place in "another secret location within The Maw."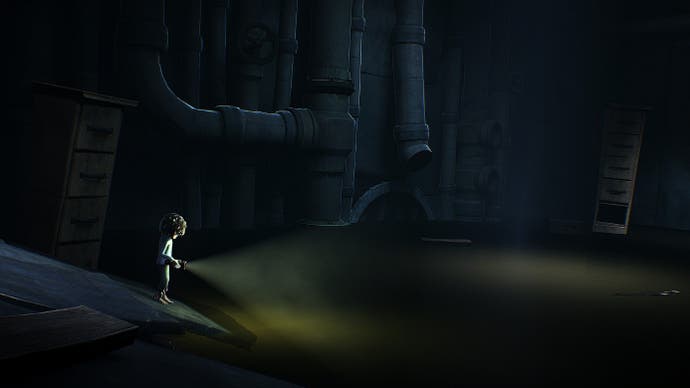 "Each chapter is set in a new environment with new gameplay features and new challenges players will have to overcome," Halett said of the DLC expansions.
The developer noted that each of the add-ons in Secrets of the Maw are "self-contained adventures", but the studio recommends playing the main game then DLC in order.
Eurogamer contributor Edwin Evans-Thirlwell recommended Little Nightmares. "This is a potent contribution to the thriving genre of philosophical platformers, a startlingly odious horror game, and an almost mocking subversion of Tarsier's work for Media Molecule, creator of LittleBigPlanet," he said in his glowing Little Nightmares review.