Nier: Automata's Japanese launch tomorrow has English subtitles
UPDATE: And voice-acting... by default.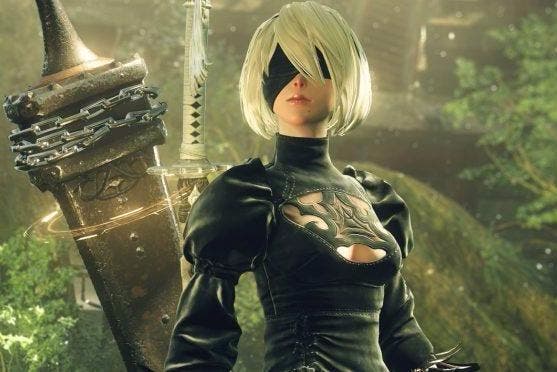 UPDATE 22/02/2017 4pm: Nier: Automata is out on the Japanese PlayStation Network and not only does it have English subtitles, its voice-acting is in English as well.
Even stranger, this is the default setting, so you don't even need to navigate any Japanese menus to alter its language options.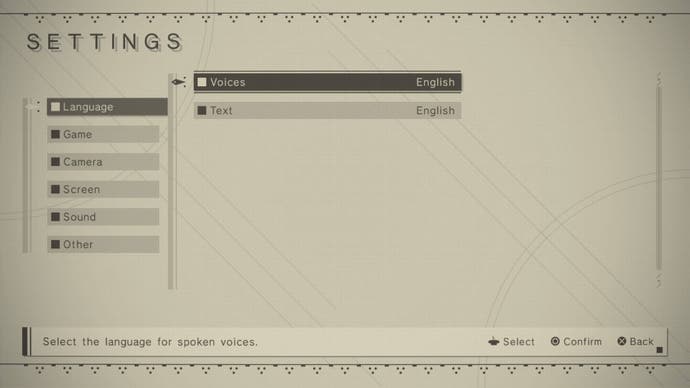 ORIGINAL STORY 21/02/2017 8.47pm: Nier: Automata won't reach European shores until 10th March, but its Japanese version is out tomorrow on PS4 and it will have English subtitles.
The Japanese launch is technically 23rd February, but due to the timezone difference it should be available as soon as 4pm tomorrow in the UK.
As revealed by the game's Japanese support site (via Twitter user @dVmm75sfgfjp7Xy), it's not only English that will be supported, but French, Italian, German, and Spanish as well.
It's unclear if the voice-acting will be available outside of Japanese, but chances are it's better acted in its native tongue anyway. Also unclear is if the menus will be in English, though it seems likely that they will be. You may have to look up a guide for how to switch the language option to English though.
The game is already available for pre-loading. It's a pretty hefty download too at 47.668 GB.