Nier: Automata Game of the YoRHa Edition on its way, according to ESRB rating
Domo arigato.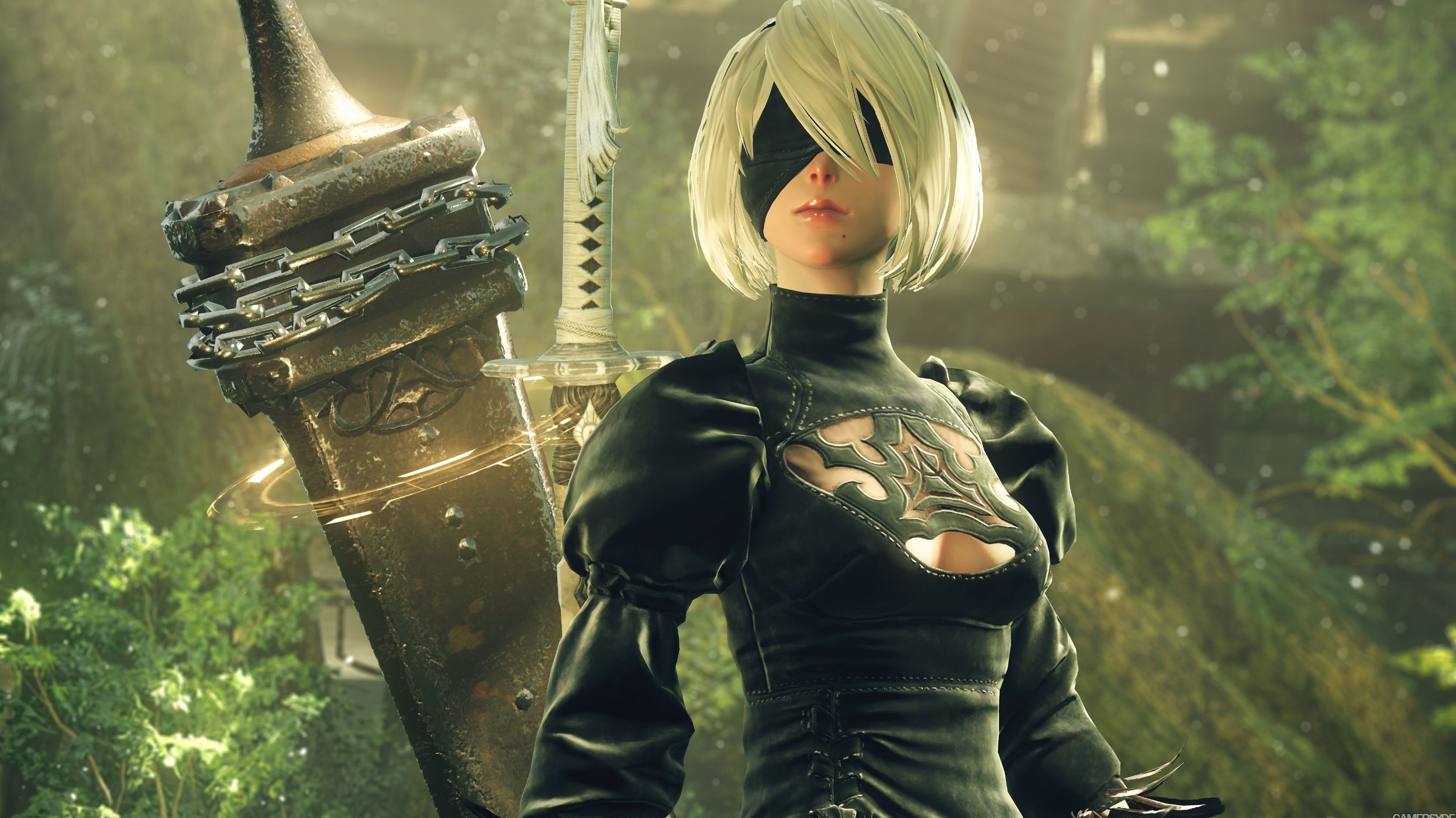 It seems like things aren't quite over for Nier: Automata, as with a title to rival any Eurogamer pun, it seems the game will be returning with its own game of the year edition. Sorry - Game of the YoRHa.
The title has appeared on the ESRB ratings website, where it is listed for PC and PlayStation 4: the two platforms on which Nier: Automata was first released. There's no news yet on when this new version will appear, and Xbox is omitted from the listing. The new version could possibly include some of the improvements made to the recent Xbox port, or perhaps Xbox players are simply going to have to wait a while longer (again) for this. Sorry Xbox users.
Many players are hoping for some improvements to the PC edition, which some people complained suffered from some performance issues and required third party mods to improve. There haven't been any patches for the original PC version of the game, making the release of a game of the year edition feel somewhat cheeky.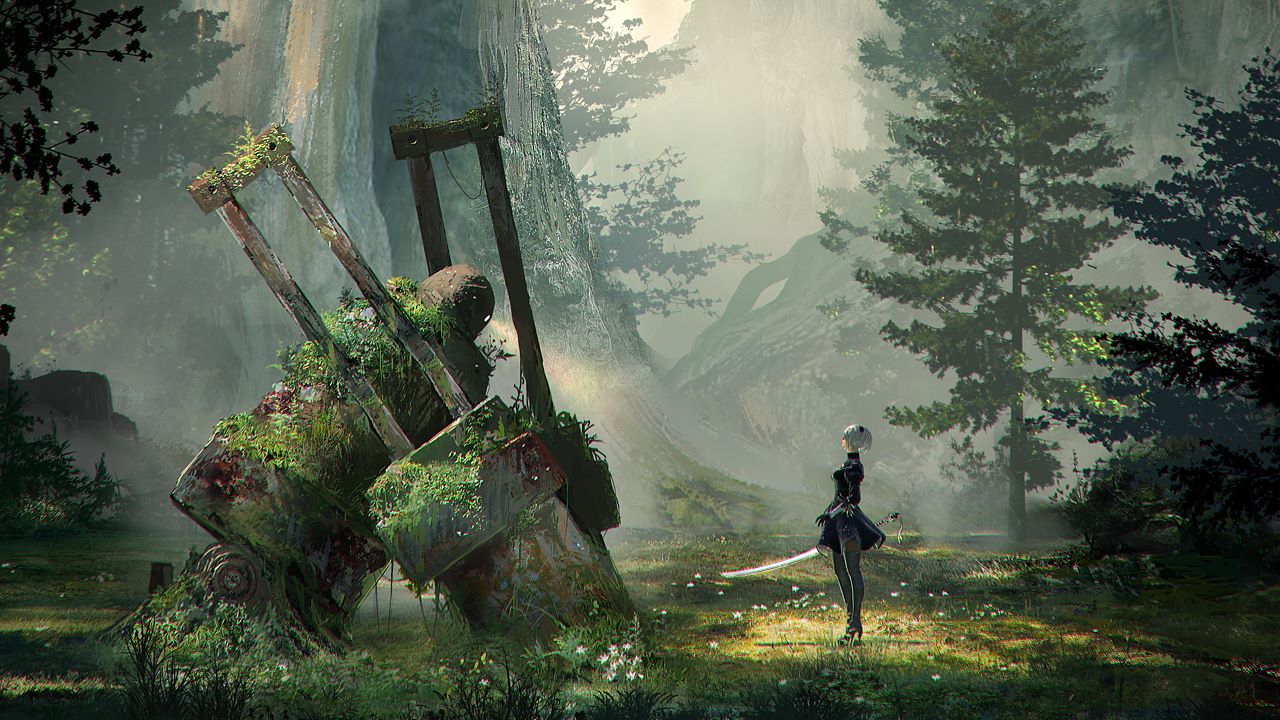 Released in February last year, Nier: Automata is an ARPG focused on a pair of androids as they explore the remnants of a world ravaged by war between machines and humanity. Eurogamer's review praised the game for its setting, surprising mechanics and carefully-crafted narrative exposition. That review also goes into great depth about robot lovin', so it's worth a read just for that. If you haven't yet tried the game, meanwhile, Nier: Automata's Game of the YoRHa Edition could provide you with a good excuse to pick it up.