Ni No Kuni 2: Revenant Kingdom headed to PC as well as PS4
Footage show further changes from original.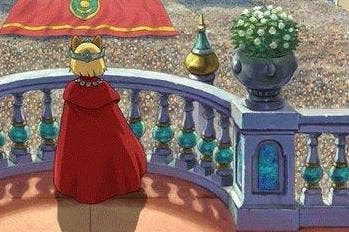 Ni No Kuni 2: Revenant Kingdom will be released for PC along with PlayStation 4 when it launches later this year.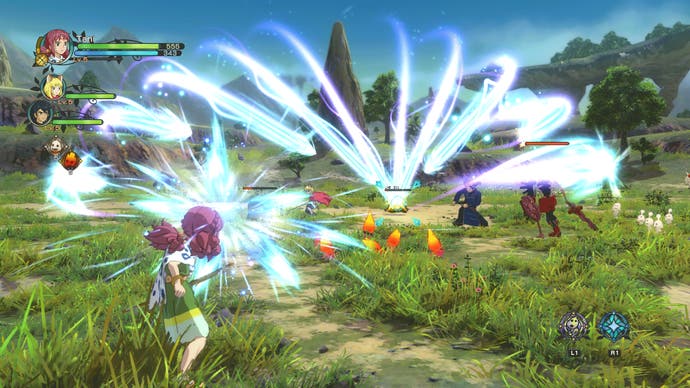 Publisher Namco Bandai has yet to say exactly when it'll arrive, but our USGamer friends report the game will get a simultaneous worldwide release (the original took over a year to reach these shores).
The first Ni No Kuni was one of the best JRPGs of the last console generation, co-developed by Professor Layton creator Level-5 and the renowned animation team at Studio Ghibli.
But with Studio Ghibli still on indefinite hiatus, Level-5 is continuing the series by itself, albeit with regular Ghibli composer Joe Hisaishi and animator Yoshiyuki Momose.
Several things have changed - for example, the introduction of a new race of creatures named Higgledies which look a little like Pikmin. These take the place of the catchable and trainable Pokémon-style familiars of the original, USGamer has revealed.
We've also noticed a shift in art style towards a more traditional 3D feel, especially in the game's overworld: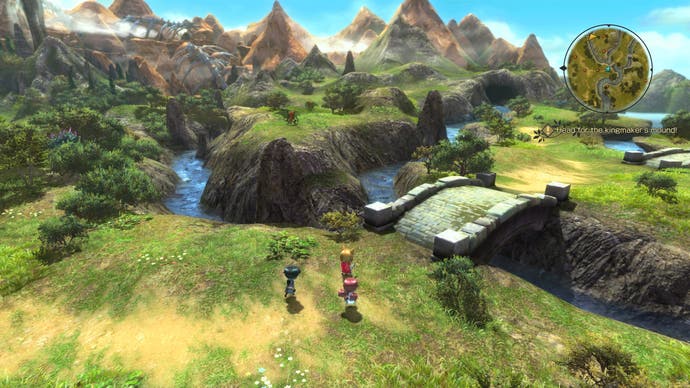 Compare that to this, from the original Ni No Kuni: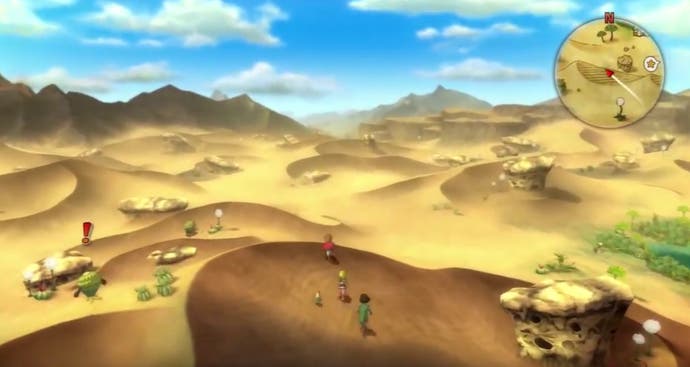 Previous looks at the game have confirmed some of the same locations returning, albeit with different characters. This, at least, is no bad thing - the original Ni No Kuni told a self-contained tale. Still, no Mr. Drippy? Flippin 'eck mun.