Lumines Live 'next month'
Mizuguchi 'thinks so' anyway.
Lumines creator Tetsuya Mizuguchi, speaking at Nordic Game in Sweden, has confirmed that Lumines Live will release in October.
"Next month," said Mizuguchi when we asked him when it was going to be released. "The middle of next month. I think so."
The Xbox Live Arcade version of the rhythm action title will release before Lumies II in November. Mizuguchi premiered the PSP sequel publicly for the first time at the Nordic event today.
And from the sound of it, he's not done with the whole concept of music games quite yet, even though these two releases will bring the current tally of Lumines titles to four.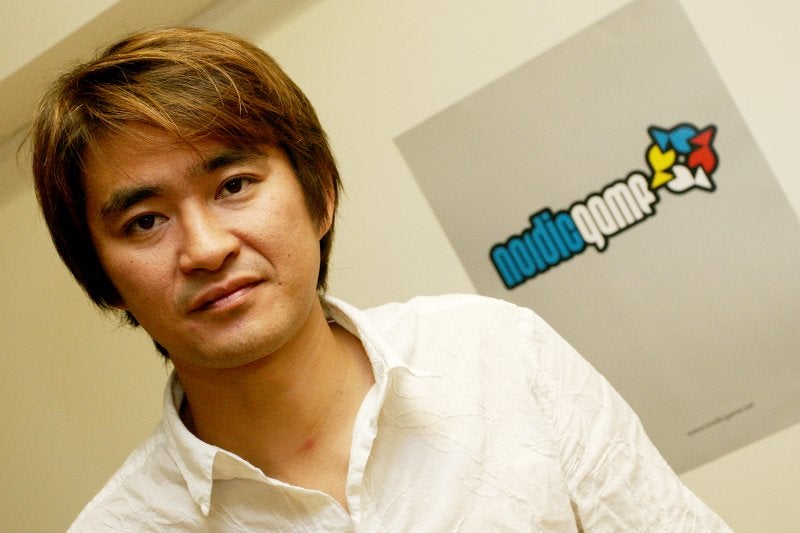 "I want to make a style, a new style, including Lumines," he said. "A new way to interact with the music. Maybe like a wallpaper or a screensaver. Screensavers are not interactive, but you do something, you get a reaction from it. Not a deep game, but playing with music."
Righto. So after Lumines II he's going to carry on with music?
"Yeah," he said. "I want to keep creating something with interactive music."