New three-day Metal Gear Survive beta kicks off next week
Solid take.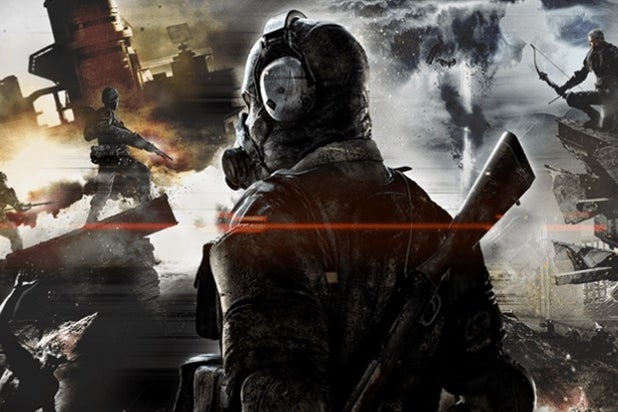 A new Metal Gear Survive beta begins next week. It runs from 16th to 18th February on PC, PlayStation 4 and Xbox One.
The beta includes three missions across two maps in co-op mode, which can be played by up to four players online.
Expect special daily missions during the beta. If you finish creating your character, you'll get a few bonuses for the full game: a Fox Hound name plate, a Metal Gear Rex head accessory and a bandana accessory. The beta will be the last chance to play Metal Gear Survive early, Konami stressed.
Digital Foundry did its thing with January's Metal Gear Survive beta, declaring more work needed to be done. Perhaps this new beta will show improvements.