Metal Gear Survive flops at UK retail
Box copy.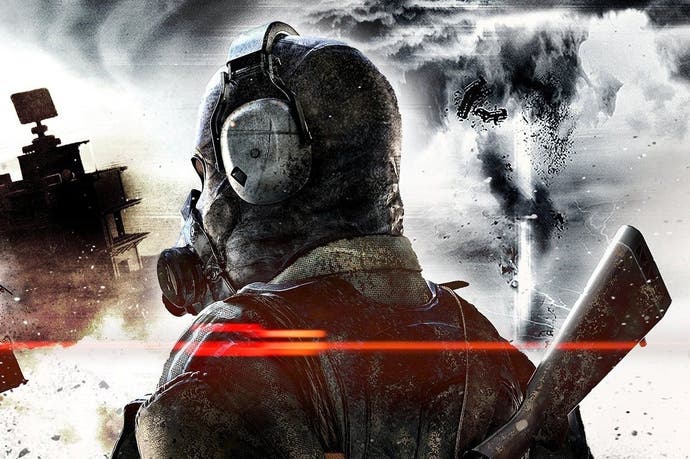 Metal Gear spin-off Metal Gear Survive has flopped upon release in the UK.
It placed sixth in Chart-Track's official rundown, which tracks physical copies sold only.
Survive obviously shifted a fraction of the boxed copies that Metal Gear Solid 5 did - although as very different animals, the comparison is somewhat unfair. However, compare Survive's launch with Rising - another Metal Gear spin-off - and it's notable Survive sold 85 per cent fewer copies.
Its success on Steam is a little harder to pin down, but it is currently way down the list of games sorted by current players - in 65th place just days after launch, behind H1Z1, Europa Universalis 4 and Human: Fall Flat, with at the time of writing 4136 playing worldwide.
Eurogamer did not recommend the game in our Metal Gear Survive review, though Martin noted there were some moments which were "equal parts brilliant and baffling".
The only other new launch to make the chart was Sword Art Online: Fatal Bullet, which arrived in 37th place.
The full top 10 lies below:
FIFA 18
Grand Theft Auto 5
Call of Duty: WW2
Monster Hunter World
EA Sports UFC 3
Metal Gear Survive
Shadow of the Colossus
Mario Kart 8 Deluxe
Super Mario Odyssey
Assassin's Creed Oranges