New Pokémon film given UK release date
Stock up on pika 'n mix.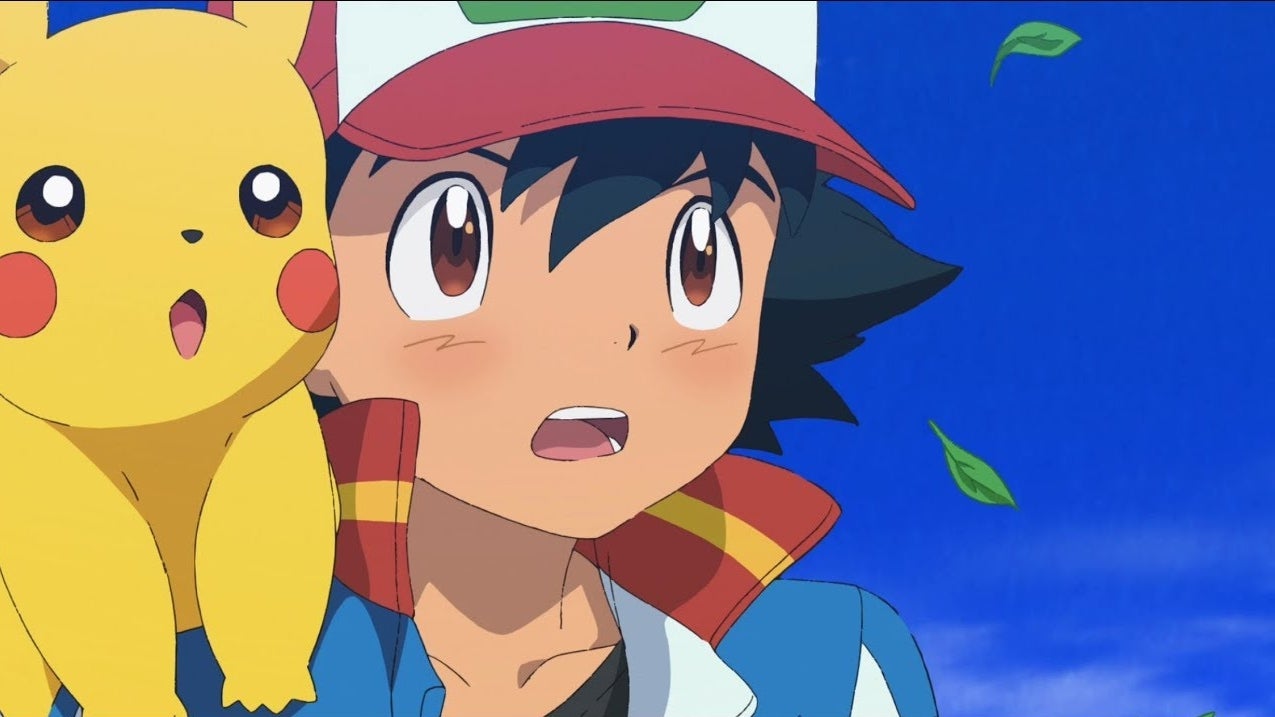 Remember last year when that magical talking Pikachu video went viral on the internet? Well, I can't promise this year's Pokémon film will be quite as exciting, but it should still be quite a treat for British Pokémon fans when it arrives in cinemas late November.
Pokémon the Movie: The Power of Us is the sequel to I Choose You, and follows Ash and Pikachu (of course) as they explore the seaside town of Frau City. When Ash arrives, there's something of a party going on, as the town is celebrating its annual Lugia festival. But, inevitably, things start to go a little wrong. The festival's livelihood is put at risk, and Ash must team up with new friends to protect the city from a "procession of Pokémon" that are threatening the town. Notting Hill Carnival certainly sounds a little different these days.
The film was originally released in Japan back in July, and will come to over 300 cinemas in the UK and Ireland this winter. Most of the showings are on November 24th and December 1st, but if you can't make these, you may be able to make one of the limited number of showings on December 3rd. You can find your nearest showing and book tickets here.
From looking at the trailer, it appears Eevee will play a large role in this year's Pokémon film; possibly to tie in with the upcoming release of Pokémon Let's Go: Pikachu and Pokémon Let's Go: Eevee this November. Watch out Pikachu - Eevee's coming for your lead role.