Pokémon turns 25
I choose you!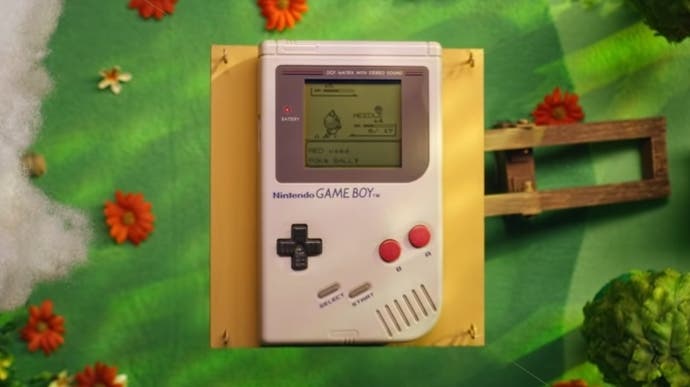 Pokémon is 25 years old today, 27th February 2021.
27th February 1996 saw the release of Pocket Monsters Red and Green in Japan for the Game Boy.
25 years later, Pokémon is one of the biggest entertainment brands in the world, and one of the most successful video game franchises.
Designer Satoshi Tajiri has said he was inspired to create the Pokémon saga after collecting insects as a boy.
Pocket Monsters Red and Green was a huge hit in Japan. Pokémon Red and Blue, as it was known on these shores, wouldn't launch in Europe until 5th October 1999.
Since then, Pokémon has established an empire, with scores of video games, TV shows and films. Pokémon's link to Nintendo has endured, with the core series of games all launching on the company's platforms.
And Pokémon shows no sign of slowing down. Amid the enduring popularity of mobile hit Pokémon Go, a flood of new games are coming soon.
New Pokémon Snap is due out on Nintendo Switch in April 2021.
Pokémon Brilliant Diamond and Pokémon Shining Pearl launch in late 2021, and see a retro-styled return to Sinnoh.
And an open-world Sinnoh game called Pokémon Legends Arceus and set in a feudal version of the region then follows in early 2022.
Shorter term, tomorrow, 28th February, a live Pokémon concert starring Post Malone will also take place.
So, here's to you, Pokémon! I choose you!