New Homeworld resurfaces with brief gameplay footage
Dusty.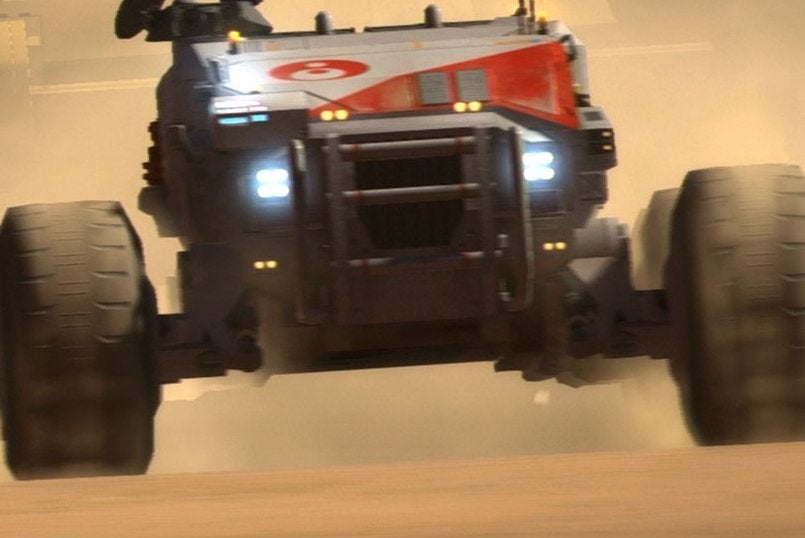 The people behind Homeworld: Shipbreakers released a video that shows off new gameplay. It's the first we've seen of the game in a while.
During a presentation at the Unite 2015 conference, developer Blackbird Interactive revealed a new video for the science fiction real-time strategy game, which shows off huge vehicles in battle on a desert planet.
Homeworld: Shipbreakers was once called Hardware: Shipbreakers, before Homeworld rights owner Gearbox swooped in to fund the project.
Gearbox bought the Homeworld IP in April 2013 for $1.35m after previous IP owner THQ went bust.
Shipbreakers is billed as the prequel to the Homeworld series, and is set on the desert planet of Kharak.