New Heroes coming to Hearthstone
UPDATE: Blizzard reveals pricing details of the new cosmetic content.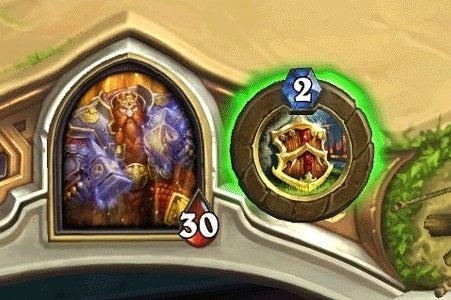 UPDATE 13:26 11/6/2015: Blizzard has confirmed that the new Heroes will be sold for either £6.99 if you purchase them through the in-game shop of the desktop client, or £8.99 if you buy them via your iOS device.
As Hearthstone is a relatively undemanding game to run on PC or Mac - and you can use the same account across multiple platforms - it makes sense to buy the new content through the desktop client if you're at all able to, and are keen to add Magni to your collection.
The option to purchase the replacement Warrior Hero will become available with the game's next patch. The update has yet to be dated, but will likely introduce the recently announced Tavern Brawl content at the same time.
ORIGINAL STORY 08:56 5/6/2015: New Heroes are on their way to Hearthstone, according to a post on the game's official site yesterday evening.
The first of the optional cosmetic changes coming to the game will affect the current Warrior champion, Garrosh Hellscream. Purchase the new upgrade, and you'll have the option to replace Garrosh with the ruler of the dwarven city of Ironforge, Magni Bronzebeard.
As well as changing the portrait of the Hero in play, the new feature will also add new battlecry emotes and voicing, as well as a new playable area and card back. There's no word on plans for the other Heroes in the game, but it's reasonable to assume that the remaining eight will also get a similar treatment in the future.
The confirmed price for unlocking Magni will be $9.99, which typically translates to £6.99 for in-game purchases. It's obviously a ridiculous price to pay for what is purely a vanity upgrade, and yet oh wait look at this: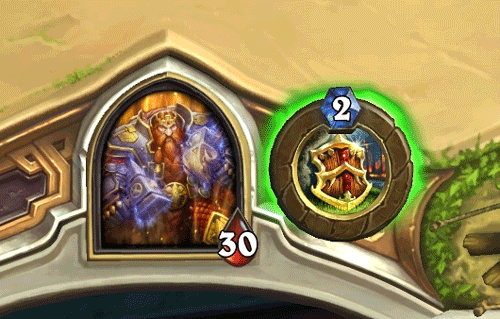 Blizzard has yet to confirm a release date for the new content.
To stay on top of all the latest Hearthstone developments, take a look through our dedicated Hearthstone site MetaBomb.