Hearthstone's new Tavern Brawl mode messes with the rules
Limited-time events with special decks or modifiers.
Blizzard's addictive collectible card battler Hearthstone: Heroes of Warcraft will soon receive a brand new mode: Tavern Brawl.
The fresh play style opens in mid-June for players with a hero character above level 20, Blizzard revealed in a new blog post.
Each Tavern Brawl event features a new set of modified rules. Some may ask you to craft your own deck using specific rules, others may offer buffs to minion types.
The Tavern Brawl option is also available with players on your friends list.
Entry into a Tavern Brawl is free, as opposed to the Arena option which costs 150 in-game gold. A short rest period follows between Brawl events.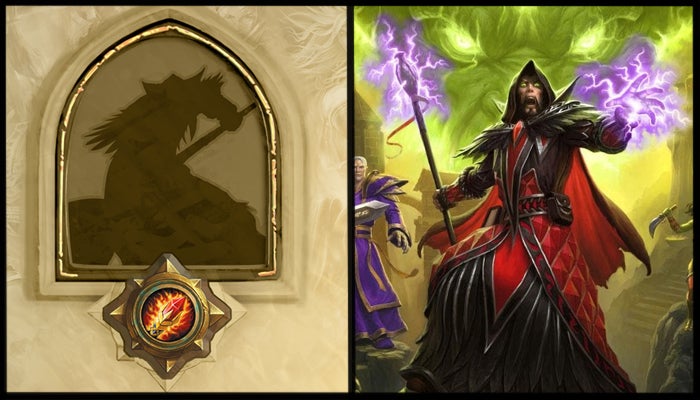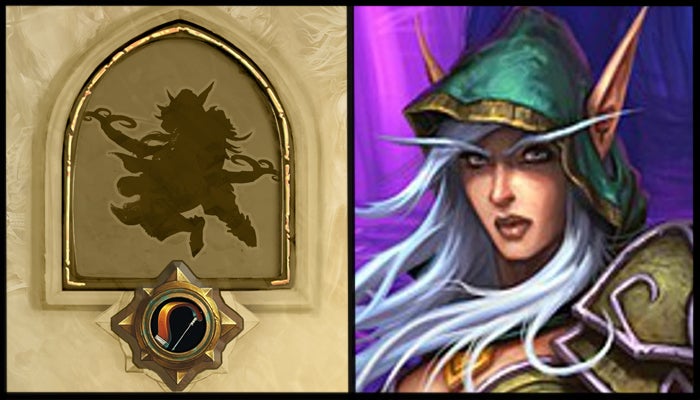 An upcoming Hearthstone patch will add in support for the mode, alongside the ability to customise individual cards with one of your collected card backs.
And, as previously announced, you will soon be able to buy fresh hero portraits for various classes. This will begin with new Warrior hero Magni Bronzebeard.
Two others have been teased by Blizzard in its above blog post. Fan speculation suggests either Alleria or Vereesa Windrunner is coming as a new Hunter hero, while Medivh will be added as a new Mage hero.
See their portraits, right, alongside the silhouettes Blizzard has teased: