New Danganronpa V3 debuts first gameplay trailer
Brings series to PS4, but no confirmation on a western release.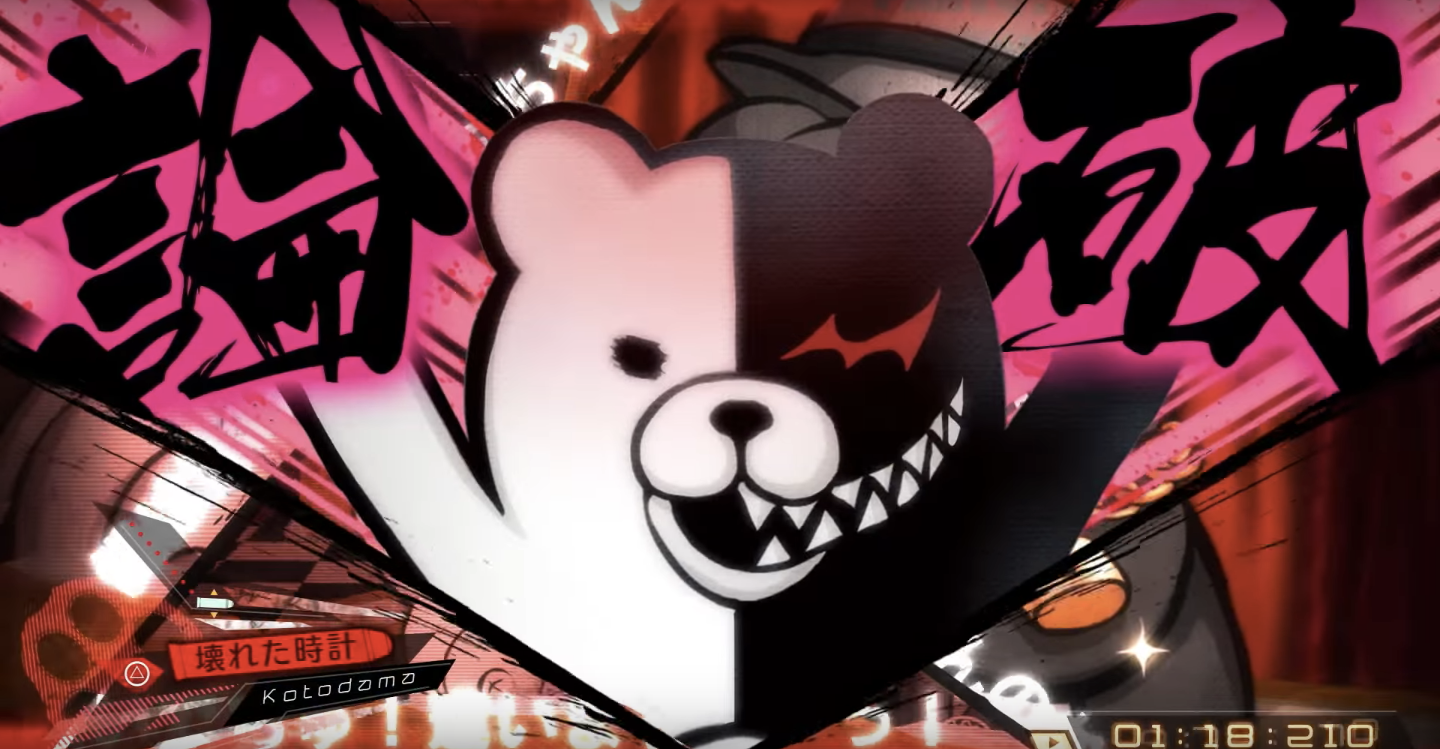 New Danganronpa V3, the awkwardly titled third main entry in Spike Chunsoft's popular Danganronpa series of visual novels, has received its first trailer.
As reported by Gematsu, this upcoming title's trailer was unveiled at the Danganronpa press conference in Japan. This next entry's title roughly translates to "New Danganronpa V3: Everyone's New Semester of Killing" and will launch in Japan in 2016 for Vita and PS4, making it the first series entry to appear on console.
Like other Danganronpa titles, this supernatural horror story will lock teenagers in a school (in this case the all new Gifted Inmates Academy) and force them to sort out who among them is actually a serial killer. There's also a psychotic teddy bear sadistically toying with them, because apparently that's a thing now (think Persona 4, Afro Samurai, etc).
There will also be a third Danganronpa anime spin-off with Danganronpa 3: The End of Hope's Peak Academy, which will cap off the animated series that previously included Danganronpa: Trigger Happy Havoc and Danganronpa 2: Goodbye Despair. This final chapter in the Hope's Peak Academy series will air in Japan next year.
No western release has been confirmed for New Danganronpa V3, but given that the first two games in the series and its spin-off, Danganronpa Another Episode: Ultra Despair Girls, made it to European Vitas, it seems very likely this upcoming numbered entry will eventually launch on these shores.