Danganronpa: Trigger Happy Havoc is coming to Steam next month
UPDATE: Release date and price revealed.
UPDATE 02/02/2016 10.18pm: Danganronpa: Trigger Happy Havoc is now slated for an 18th February release, to be precise.
Publisher Spike Chunsoft noted on Steam that it will go for $29.99 (about £21), but will be 20 per cent off at launch with a bonus soundtrack and Steam Trading Cards (pictured below) to boot.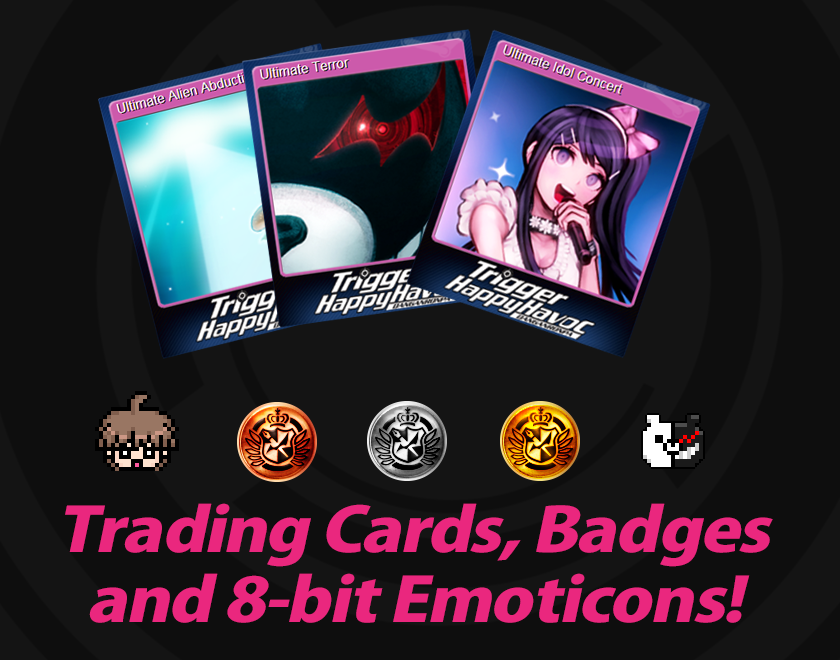 ORIGINAL STORY 19/01/2016 10.17pm: Danganronpa: Trigger Happy Havoc, the first game in Spike Chunsoft's acclaimed horror series of visual novels, is coming to Steam in February.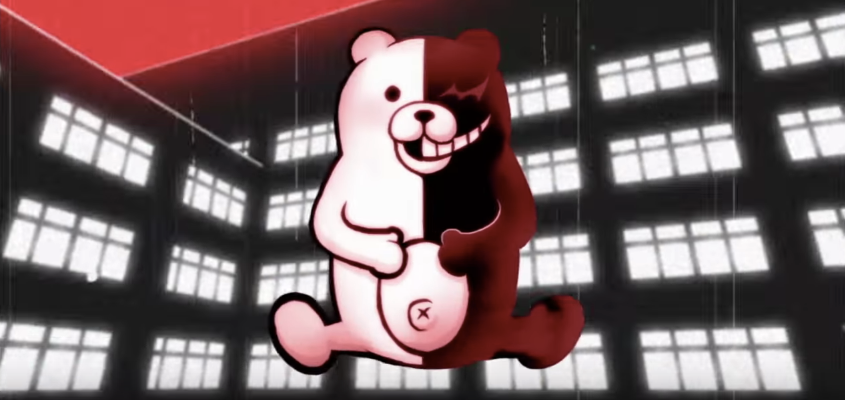 The peculiar series follows a group of high school students who are imprisoned by a sadistic bear named Monokuma who forces the teenagers to kill each other. Part Hunger Games, part Persona, and part Saw, the horror series was considered a commercial success by European and North American publisher NIS America that claimed the first two entries in the franchise shifted a combined total of over 200k units in the west. Not bad for a Vita-exclusive title over here.
Danganronpa: Trigger Happy Havoc originally launched as a PSP game in Japan where it later received iOS and Android ports. It didn't make its way west until 2014 after the Vita version came out. Since then it's been succeeded by sequel Danganronpa 2: Goodbye Despair, spin-off Danganronpa Another Episode: Ultra Despair Girls, and the series' third main entry, New Danganronpa V3, is on the docket for a Japanese release this year. No Western release has been confirmed for the upcoming entry, but it seems very likely given the series' success in English-speaking territories.
Danganronpa: Trigger Happy Havoc's Steam version sounds like it will be a straight port with the usual Steamy perks like Steam Achievements and Steam Cloud, and the publisher noted that it plans to add Steam Trading Cards.
Furthermore, Spike Chunsoft noted in its release announcement that "Our door is open to discuss our plans for Steam and future projects," and Siliconera confirmed that Danganronpa 2: Goodbye Despair will also come to Steam, though no release window has been cited.
Early purchases will include a complementary 16-track OST as a bonus. It's not yet available for pre-order though, so it's not clear when this promotion will be in effect.