Danganronpa 2: Goodbye Despair dated on Steam
Battle Royale with cheese.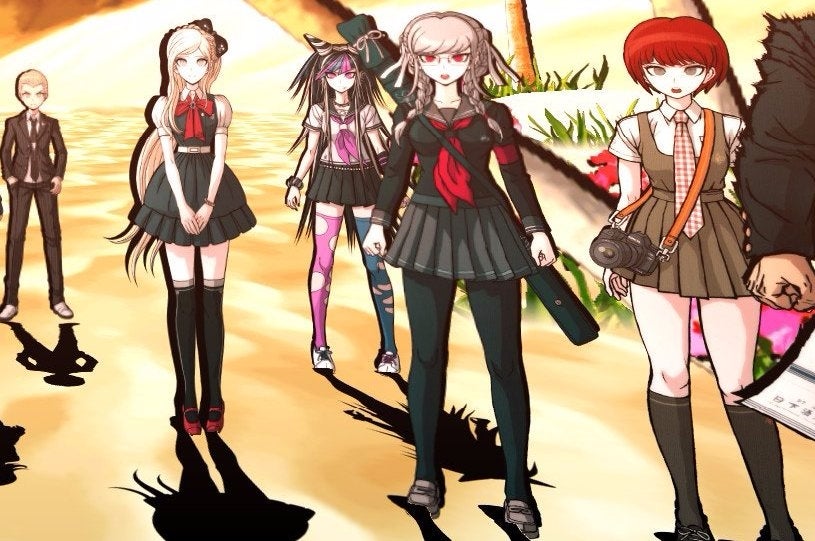 Japanese murder mystery horror visual novel Danganronpa 2: Goodbye Despair is coming to Steam on 18th April.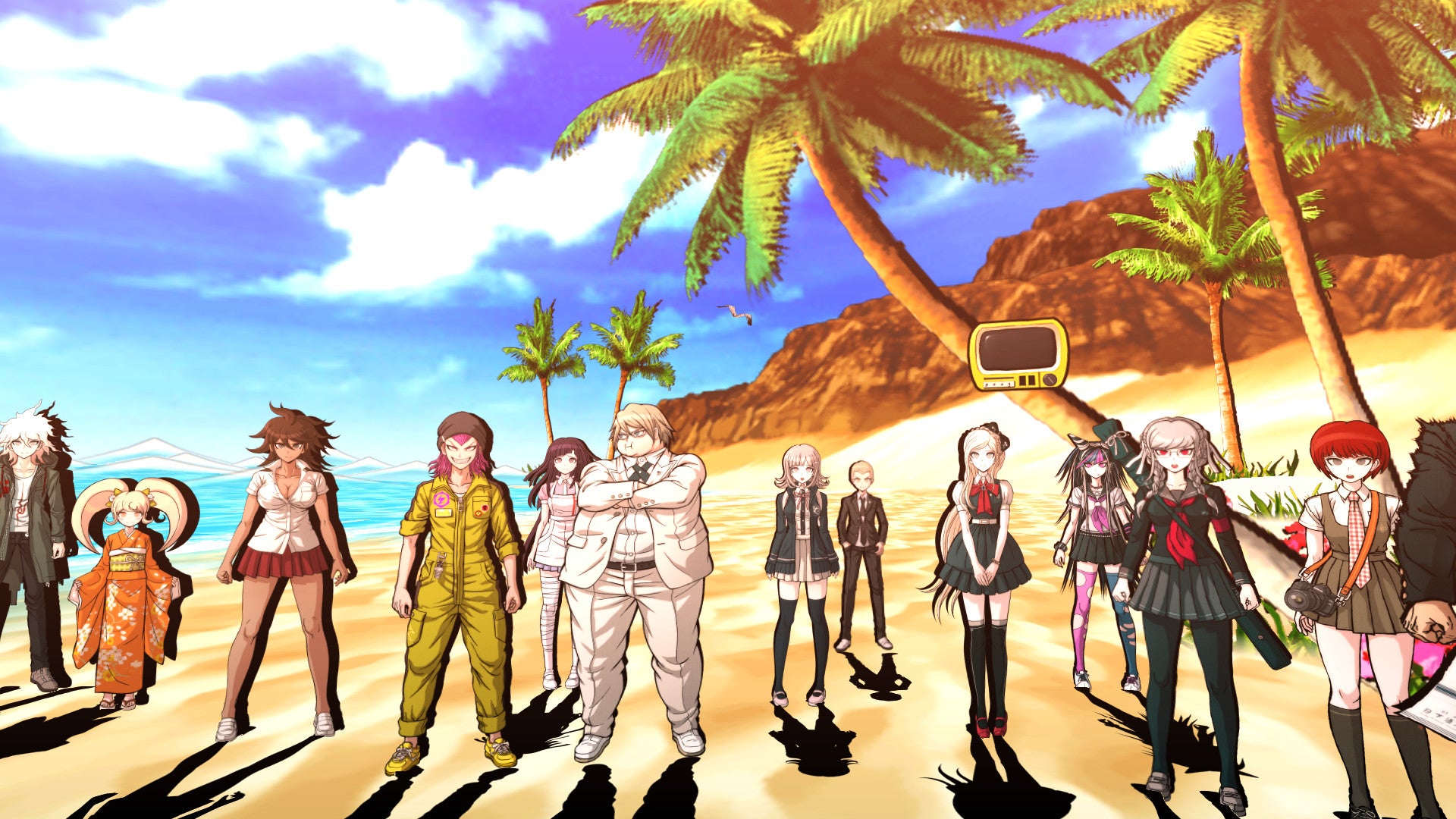 As you may recall, the first Danganronpa arrived on Steam last month for £22.99 after the series previously premiered on Vita.
Eurogamer contributor Cassandra Khaw made an impassioned argument for why you should play it.
This sequel is set on the tropical Jabberwock Island where a group of teenagers have been brought on a school trip. But sure enough the series sadistic serial killing bear Monokuma shows up to ensure that this is the weekend that will change these kids' lives forever. Possibly by ending them.
As with the first Danganronpa, Goodbye Despair is primarily a murder mystery as you must search for clues and interview your classmates to sort out who is behind this whole sordid mess.
It's not clear if the later Danganronpa titles will also come to Steam, but it seems likely. The series later received a spin-off, Danganronpa Another Episode: Ultra Despair Girls, while the third main entry in the saga, New Danganronpa V3, is slated for a Japanese release later this year on Vita and PS4.
Here's a trailer: