New 3DS and New 3DS XL out in Australia this year
While Europe and North America must wait until 2015.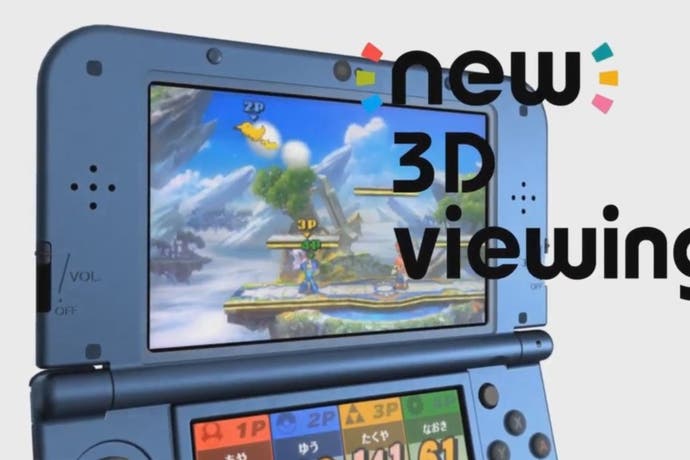 Nintendo's New 3DS and New 3DS XL redesigns launch in Australia this November, despite the handheld still being down for a vague 2015 launch in Europe and North America.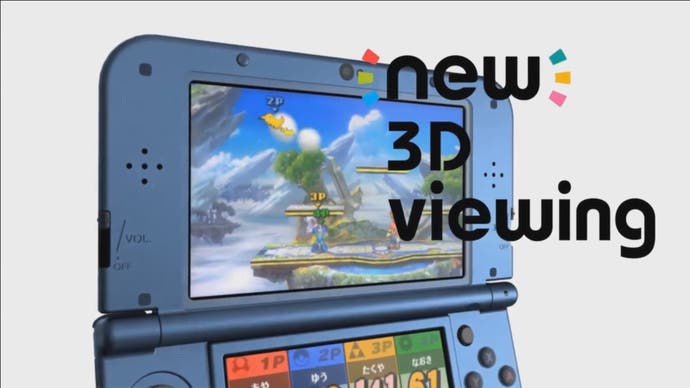 The revamped devices get their Aussie launch on 21st November. There the New 3DS costs AU$219.95 (about £119), while the New 3DS XL costs $249.95 (about £135).
20 face plates to customise the New 3DS are also available to buy.
The news was revealed in the company's first ever Australian Nintendo Direct, which popped up online last night.
Hosted by Nintendo Australia managing director Tom Enoki, the broadcast also featured New 3DS-exclusive title Xenoblade Chronicles 3DS. But, as with everywhere else in the world, that's still down for a 2015 launch.
The New 3DS and New 3DS XL launch first in Japan on 11th October. Both designs feature a new C-stick nub for dual analogue controls, improved 3D viewing and inbuilt NFC compatibility.
In a hands-on session with the console at Tokyo Games Show, Eurogamer's Tom Phillips (hello!) waxed lyrical about the various improvements the new design brings, including its lighter form factor.
We contacted Nintendo UK for word of any change to the New 3DS and New 3DS XL's 2015 release date in Europe and North America, but the company could only reiterate what we were told previously:
"Different territories make their own business decisions regarding individual products and timing," a Nintendo spokesperson said. "We plan to launch these products in Europe in 2015.
"We have a variety of compelling portable gaming options for consumers now and through the Christmas shopping season, including a variety of different Nintendo 2DS and Nintendo 3DS XL bundles at retail."