Nab a Nintendo 2DS XL with three games for £129.99
One coin, two coin, red coin, blue coin.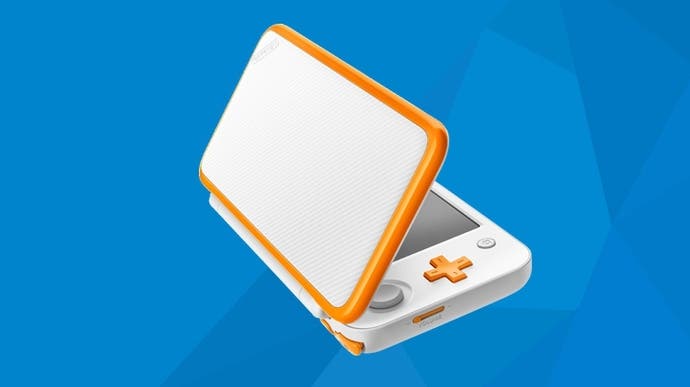 An awesome choice for first-time gamers, fabulous for travel (check out that clam shape) and backwards compatible with all DS titles, the Nintendo 2DS XL makes for an excellent on-the-go games machine. Much like the Nintendo Switch, you can upgrade the storage with a handy Micro SD card, and it's both Wi-fi and amiibo compatible.
We'll start with the best bundle we've found so far, and move onto special edition consoles for all those that love all things Pokémon and Mario shaped.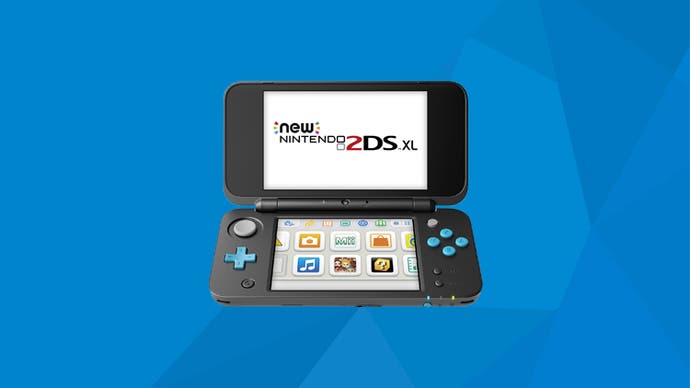 First off, we have this Nintendo 2DS XL console in a rather fetching white and orange model. It comes bundled with three games: Animal Crossing Happy Home Designer, Mario and Luigi Paper Jam Bros and the epic Monster Hunter 4. It all comes to £129.99 at Argos, saving you a not-too-shabby £90. Frankly, as an individual Nintendo 2DS XL costs £129.99 at some retailers, this makes for one heck of a saving. In addition, you can also get the same deal in an equally lovely black and turquoise shade over at Argos.
This Pokéball themed Nintendo 2DS Xl is the one for budding trainers, and you can get it at a comparatively cheap price of £129.99 individually at eBay. To go full Pokémon madness, you can nab this fan pack at the Nintendo Store: for £179.99, you'll get numerous goodies including a copy of Pokémon Ultra Sun, a figurine and a plush. And if you're desperate to Pika-Pika Pikachu, this 2DS XL at the Nintendo Store is emblazoned with the electric rodent's big yellow face.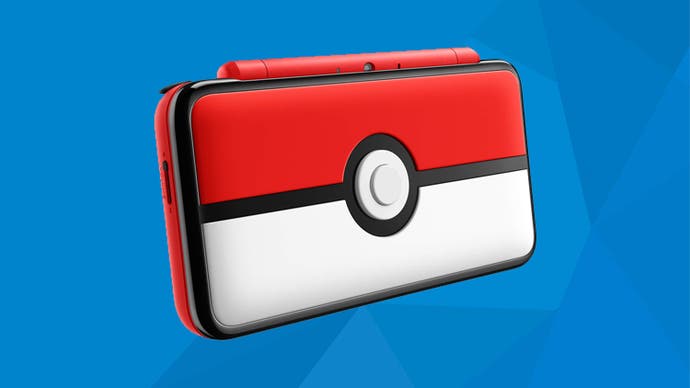 But if Mario's your main man? Then this lime green and black Nintendo 2DS XL that comes pre-loaded with Mario Kart 7, and costs £134.99 at eBay, is the deal for you. The big bundles are the best way forward in terms of value on the XL model, but if you're looking for the stripped back Nintendo 2DS, take a gander at this black and blue console packaged with Super Mario for £79 at Amazon.