More pictures of the Turok remaster excavated
Santa Saurs are coming to town.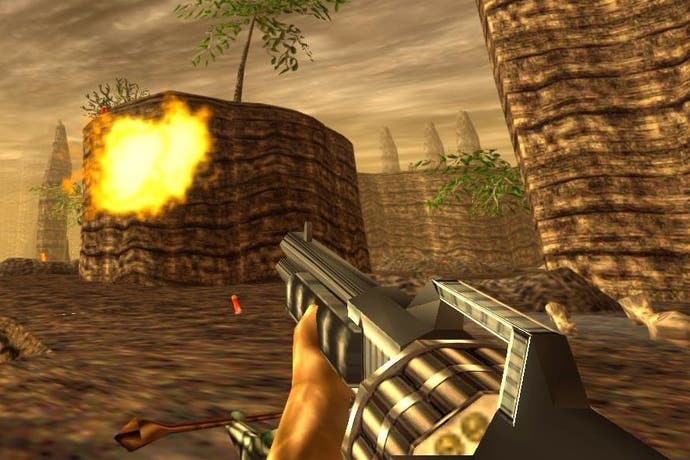 Developer Night Dive Studios has released new screenshots from the Turok remaster project. Remember how, in the 1997 original, you could barely see your hands in front of you for all that fog? Well now you can! You can see way into the distance! No need to hide the texture pop-in these days.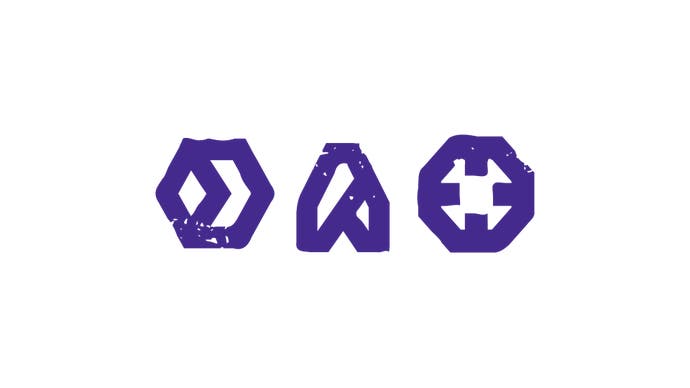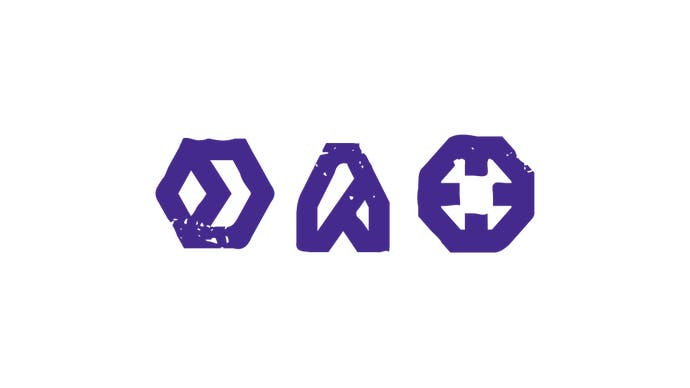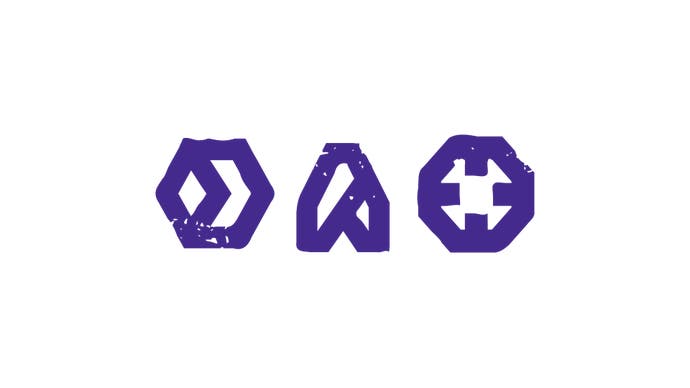 Night Dive released an Enhanced Edition of System Shock recently, and is working on an entire re-imagining of the game, too. A sole screenshot has been posted on Night Dive's website teasing that project.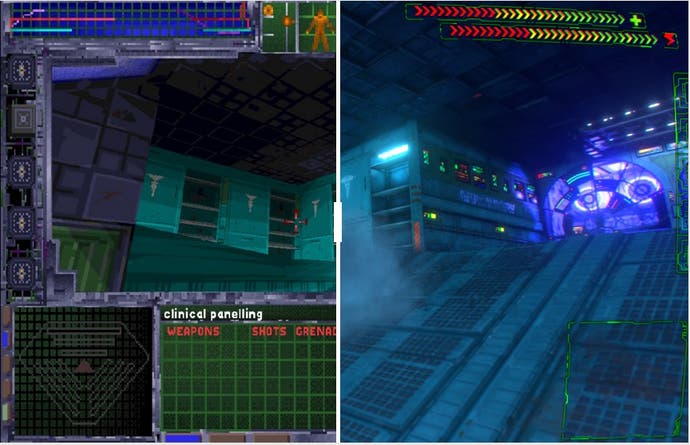 Night Dive announced in August that it would be remastering Turok 1 and 2, but didn't say anything about when the projects would be complete - and still hasn't. Both games are in for enhanced graphics and "other" improvements.
Turok was released in 1997 on N64 and Mac, and famously involved fighting with dinosaurs - as well as other players. Disney tried to resurrect it in 2008 on PC and consoles, but the reboot was a bit naff. Open-world dinosaur game Ark: Survival Evolved has had far more success recently - it is the multiplayer game du jour, although it is still in Early Access.