Monument Valley dev's VR game, Land's End, is due next month
Check out its debut trailer.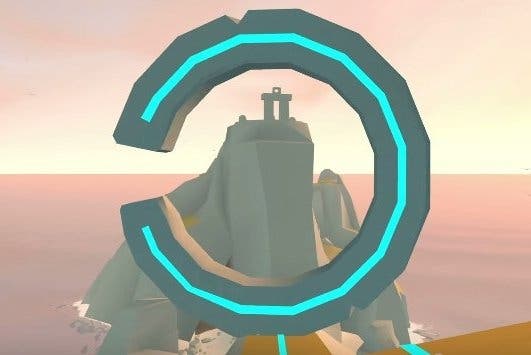 Monument Valley developer Ustwo Games' next title will be a VR-only experience called Land's End.
Coming to Samsung's Gear VR on 30th October, Land's End looks like a first-person puzzle game set on an abstract island full of enchanted rock formations that you can manipulate.
We don't know much more about Land's End at the moment, but you can see it in action in its trailer below.