Monster Hunter World: Iceborne expansion sells 4m copies worldwide
Pushing the game's total sales to 15m.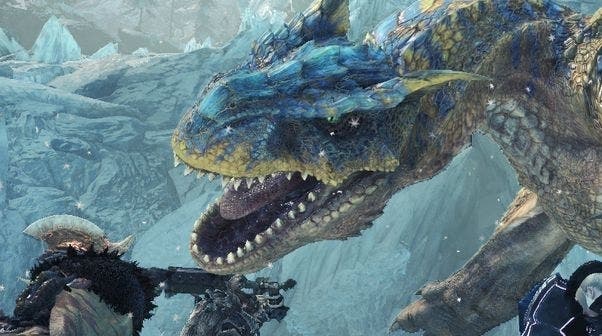 Monster Hunter World was already Capcom's best-selling game in history, and things seem to just keep getting better, as the game's Iceborne expansion has now shipped over 4m copies worldwide.
The major paid expansion, released on 6th September last year, aimed to give high-level players further endgame content - and has been favourably received by both the community and critics. Initially released on consoles, the 4m figure was achieved as a result of Iceborne's PC release on 9th January - which Capcom says allowed it to "appeal to a wider fan base spread across a greater number of regions."
To cap it all off, the expansion seems to have given another boost to Monster Hunter World's total sales, which have steadily grown from 7.9m in May 2018, to around 13m in September 2019, and now 15m as of January 2020: once again raising Capcom's sales record.
And what about the total sales for the entire Monster Hunter game franchise? Well, they're pretty mammoth - having now exceeded 61m globally. We'll have to see if the Monster Hunter World film can add to this success when it releases later this year.