Monster Hunter 4 Ultimate has shipped over 3m copies worldwide
With the series selling 32m total.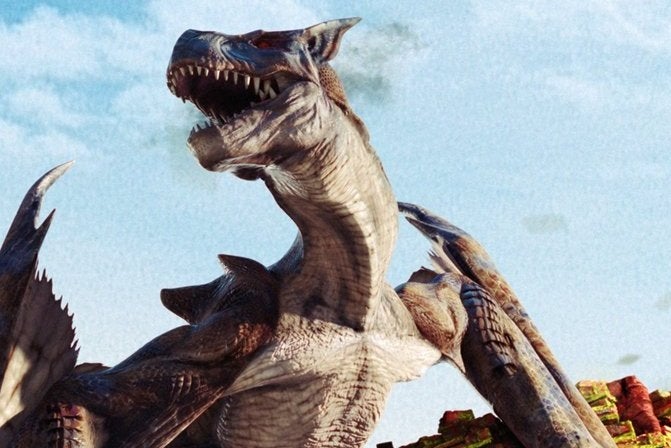 Monster Hunter 4 Ultimate has sold over 3m copies to retailers worldwide, Capcom has announced.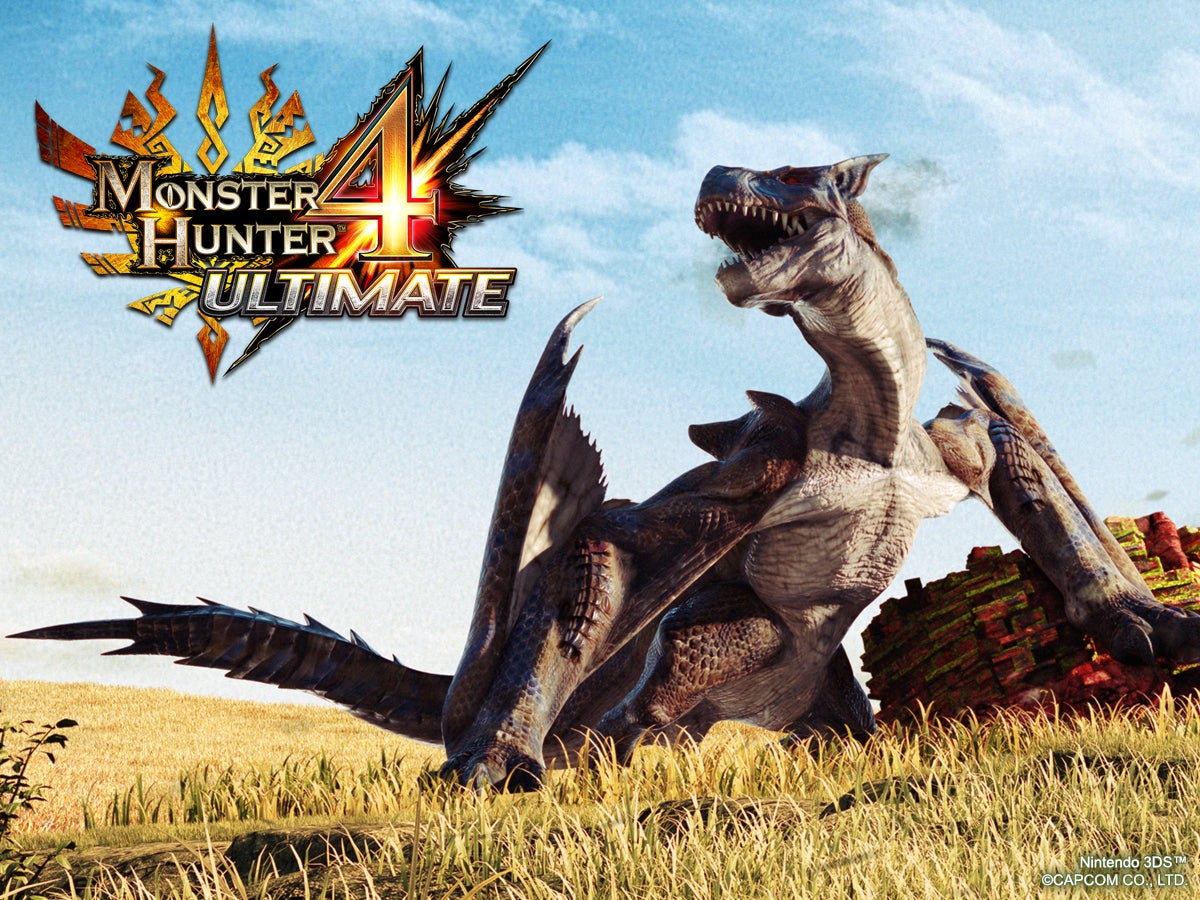 The series has been massively popular in Japan since its inception in 2004, though it's historically failed to spark much interest in the west. It's doing better this time around as Monster Hunter 4 Ultimate placed fourth in UK games sales last week where it saw a 95 per cent increase over its predecessor, Monster Hunter 3 Ultimate.
Eurogamer Monster Hunter expert Dan Pearson absolutely loved this latest entry which he called "the series at its approachable best" in his Monster Hunter 4 Ultimate review.
Were you one of the rookie hunters who picked the game up in hopes of getting into the Monster Hunter Craze? If so, be sure to check out our Monster Hunter 4 Ultimate guide where our John Bedford will ease you through the game's overwhelmingly deep systems.