Minecraft: Xbox One Edition revealed
Bigger maps, more players.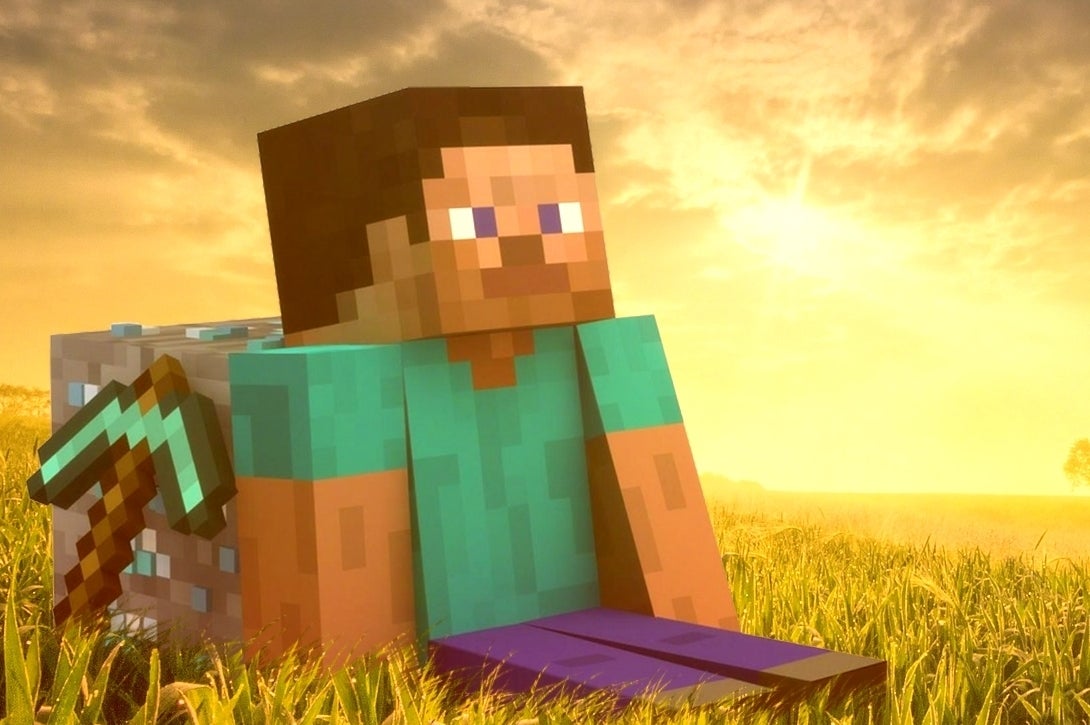 Microsoft has just announced an Xbox One version of sandbox hit Minecraft. It's called Minecraft: Xbox One Edition.
The game is already available on Xbox 360, of course. But this edition will include the capacity for bigger maps (no word on if they'll be as big as the PC version) and support for more players while online.
Graphically it remains similar to other versions.
A next-generation version of the game is no surprise - it's the best-selling Xbox Live Arcade game of all time, with over a billion hours of gameplay time already clocked up.
There was no word of a release date or whether the game will remain a console exclusive on Microsoft platforms.