Minecraft Wii U Edition confirmed, out next week
Nintendo packs coming.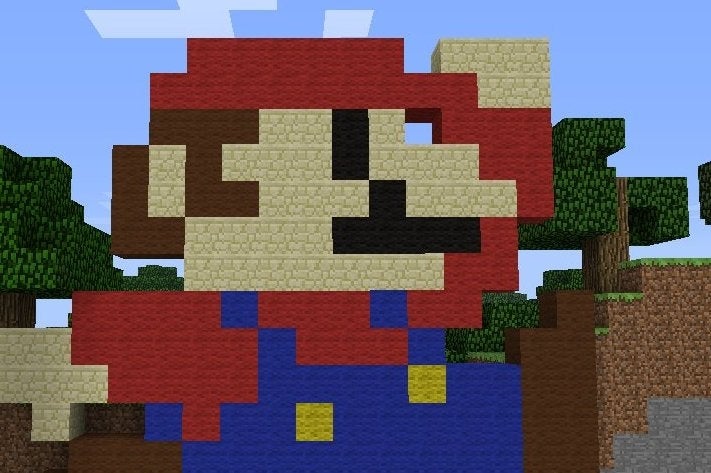 Nintendo has announced Minecraft: Wii U Edition for launch next Thursday, 17th December.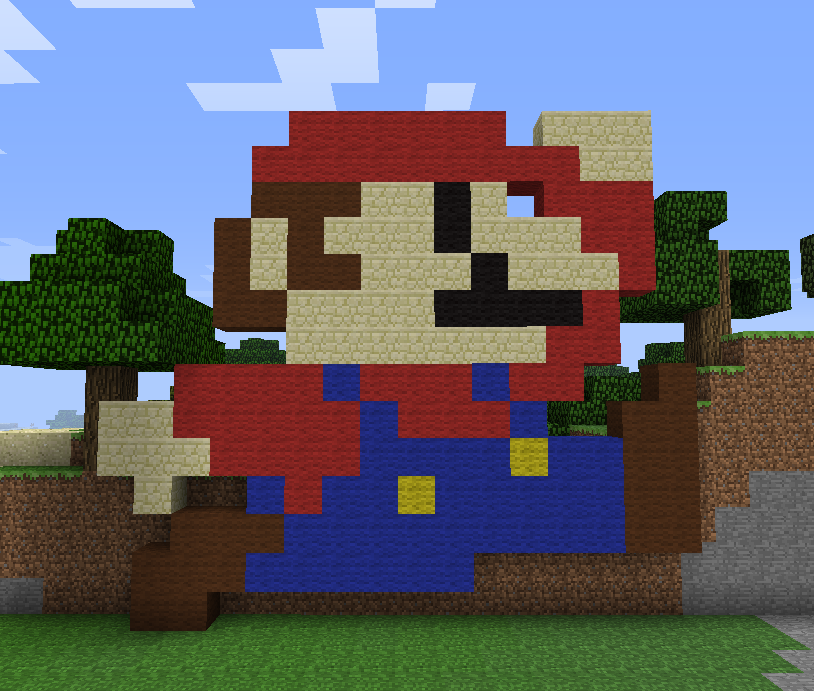 The game was previously spotted via a ratings board listing, but this is the first we've heard of the game officially.
Minecraft on Wii U will feature off-TV play on the GamePad controller and will come bundled with a number of content packs.
16 further add-ons will be available to buy and add to the game separately, with more due in the future.
Intriguingly, Nintendo has said it is working with Mojang on special theme packs - presumably Nintendo skins and themes for the game. More will be revealed at a later date.
Minecraft: Wii U Edition is the first new console port of Minecraft announced since Microsoft bought developer Mojang and the rights to the popular sandbox game.
It means that, just as on PlayStation, Microsoft will benefit from every copy sold and add-on that players buy, even on Wii U.
All the content packs included or available to purchase separately at launch are listed below:
Included:
Battle & Beasts Skin Pack
Battle & Beasts 2 Skin Pack
Natural Texture Pack
City Texture Pack
Fantasy Texture Pack
Festive Mash-up Pack
Add-ons available at launch
Festive Skin Pack
The Simpsons Skin Pack
Doctor Who Skins Volume 1
Doctor Who Skins Volume 2
Star Wars Classic Skin Pack
Star Wars Rebels Skin Pack
Star Wars Prequel Skin Pack
Mass Effect Mash-up Pack
Skyrim Mash-up Pack
Plastic Texture Pack
Candy Texture Pack
Cartoon Texture Pack
Steampunk Texture Pack
Pattern Texture Pack
Greek Mythology Mash-up Pack
Halloween 2015 Mash-up Pack