Minecraft dev's Scrolls will cap your spending so you don't break the game
Finally out of beta next week.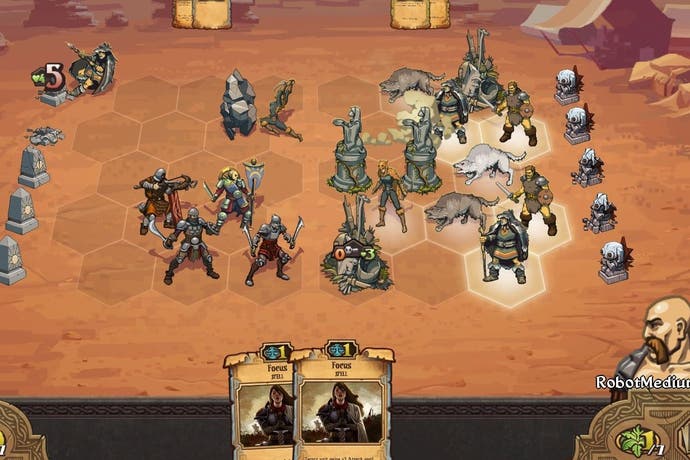 Minecraft maker Mojang will stop you from spending too much on its collectible card game Scrolls so you don't break its balance.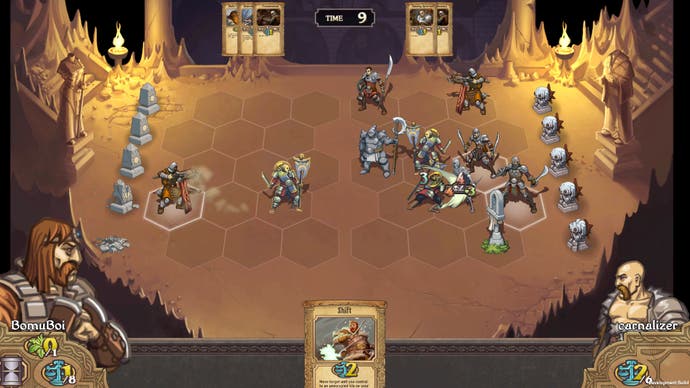 Scrolls will finally lose its beta tag next week, and be fully released on Thursday 11th December.
The game's new Android version will arrive then too, while its iPad version will follow at a later date.
"We restrict how much you can spend to retain game balance," Mojang has explained. "This sounds unlikely, but you really don't have to spend more than the cost of Scrolls ($4.99) to progress.
"All items are available for a reasonable amount of gold."
Extra units - scrolls - can be bought using in-game gold or via "Shards", paid for using real money.
Scroll trading with other players will also be available, allowing you to swap scrolls directly, or with others for in-game gold.
Mojang's CCG is a mash-up of card and board games of yore, where you build up a collection of spells and structures before heading into battle on a hexagonal field.
Scrolls has been available in both alpha and beta form for over two years, and anyone who acquired a copy over that time will get the final launch for free.
For newcomers, Scrolls will cost $5 (official UK price to be confirmed, but that translates to around £3.20). A free PC trial will also be available.