Bethesda and Mojang settle: Scrolls will be Scrolls
UPDATE: ZeniMax explains deal, Mojang can't use Scrolls name again.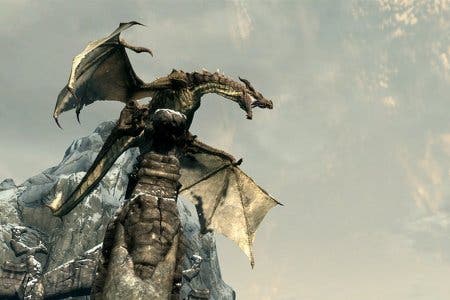 UPDATE: ZeniMax has issued a statement explaining exactly how the settlement will work.
All ownership rights to the Scrolls trademark transfer to ZeniMax, and Mojang will assign ZeniMax ownership of any pending Scrolls trademark applications.
ZeniMax has licensed the Scrolls mark to Mojang for use solely in conjunction with its existing Scrolls game and any subsequent "add-on material". However, Mojang is barred from using the Scrolls mark for a sequel, or any other video game.
"We are pleased to have settled this matter with Mojang amicably," commented ZeniMax CEO Robert Altman.
"The Elder Scrolls is an important brand to us, and with this settlement we were able to protect our valuable property rights while allowing Mojang to release their digital card game under the name they preferred."
ORIGINAL STORY: The Zenimax/Bethesda versus Mojang court case has been settled - Scrolls will still be called Scrolls.
"We have settled the lawsuit over Scrolls and Mojang and Bethesda are friends again," wrote Mojang managing director Carl Manneh.
"To answer the big question - yes Scrolls is still going to be called Scrolls.
"To answer the second question - we aren't going to keep the trade mark.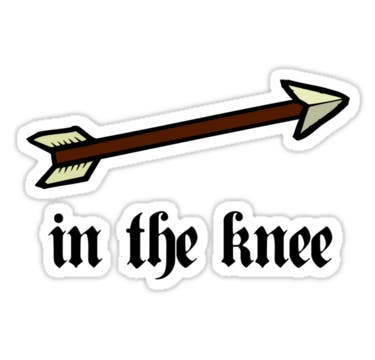 "For us this was never about a trade mark but being able to use Scrolls as the name of our game which we can - Yey."
Bethesda took Mojang to court to protect its Elder Scrolls trade mark. Minecraft creator Markus "Notch" Persson once offered to settle the dispute with Bethesda via a game of Quake 3.
Scrolls is a card-battling fantasy adventure game. Only the cards are scrolls.
Notch isn't creating it - Scrolls is the brainchild of Mojang co-founder Jakob Porser. Notch was on sabbatical but now appears to be back at work. He's tweeting about Minecraft - not that that excludes him from ever helping on Scrolls.
"For us this was never about a trade mark but being able to use Scrolls as the name of our game which we can - Yey."

Carl Manneh, managing director, Mojang
"AND!! We've settled with Bethesda! Yaaaay!" Notch chimed into the conversation.
"The settlement is that we give them the trademark, get to keep the name, and won't make an Elder Scrolls competitor using the name.
"The actual document I signed was like a billion pages, so at least we know a bunch of lawyers got rich. Good, wouldn't want them to starve."
Scrolls hasn't hit Alpha, and there's only a mission statement available to read on the Scrolls website.