Shadow of Mordor sequel details leaked by shop
UPDATE: It's now official - and here's the first trailer.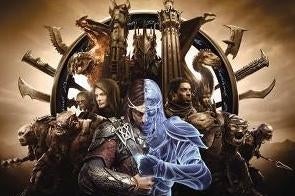 UPDATE 2.05pm: After this morning's leak, publisher Warner Bros. has now made Middle-earth: Shadow of War official.
The sequel will let you wield a new ring of power and fight both Sauron and the winged Nazgul, via another huge open-world, improvements to the original's impressive Nemesis System and a story which adapts to your decisions.
Best of all? It's out in the UK on 25th August (or 22nd August in North America).
PC, PlayStation 4 and Xbox One editions of the game will arrive then, with support for Xbox One Scorpio when it arrives.
Here's the first trailer:
---
ORIGINAL STORY 9.05am: Middle-earth: Shadow of War is yet to be officially announced, but we now know a lot more about the game thanks to a leak from US shop Target.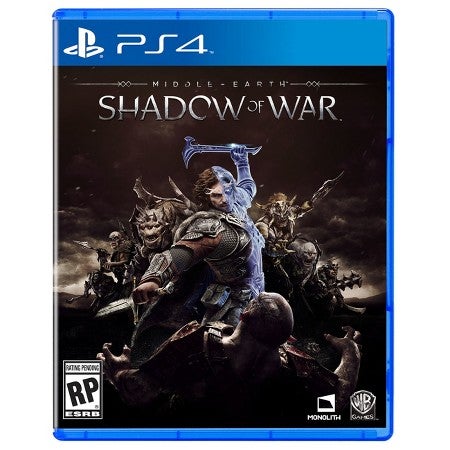 The much-rumoured sequel to Shadow of Mordor will once again let you conquer land and take down enemies using the original's acclaimed Nemesis system.
This time, however, you're looking to forge a new ring of power, similar to Sauron's.
Target's product listings have now been pulled, but not before they were pasted onto NeoGAF:
Sounds good to us.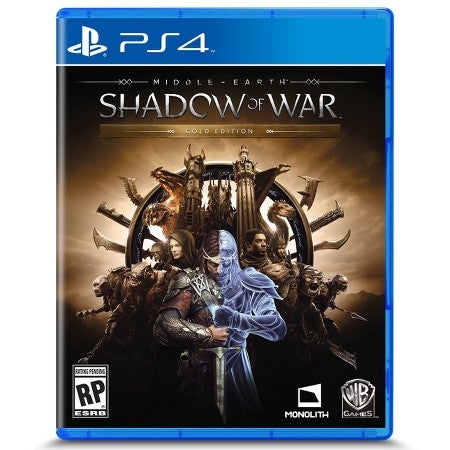 Shadow of War will also be available in a Gold Edition with access to four expansions: Slaughter Tribe Nemesis Expansion, Outlaw Tribe Nemesis Expansion, The Blade of Galadriel Story Expansion and The Desolation of Mordor Story Expansion.
Together with a "Gold War Chest", these packs represent "over $125 in total value".
The two Nemesis Expansions will each let you take on a new Orc Tribe, with new missions and gear. The two Story Expansions include a new campaign and playable character - interesting.
Warner Bros. has yet to respond to the leak - but it likely won't be long until the game is fully unveiled.