Microsoft to reportedly broadcast big Bethesda briefing
Dialogue options.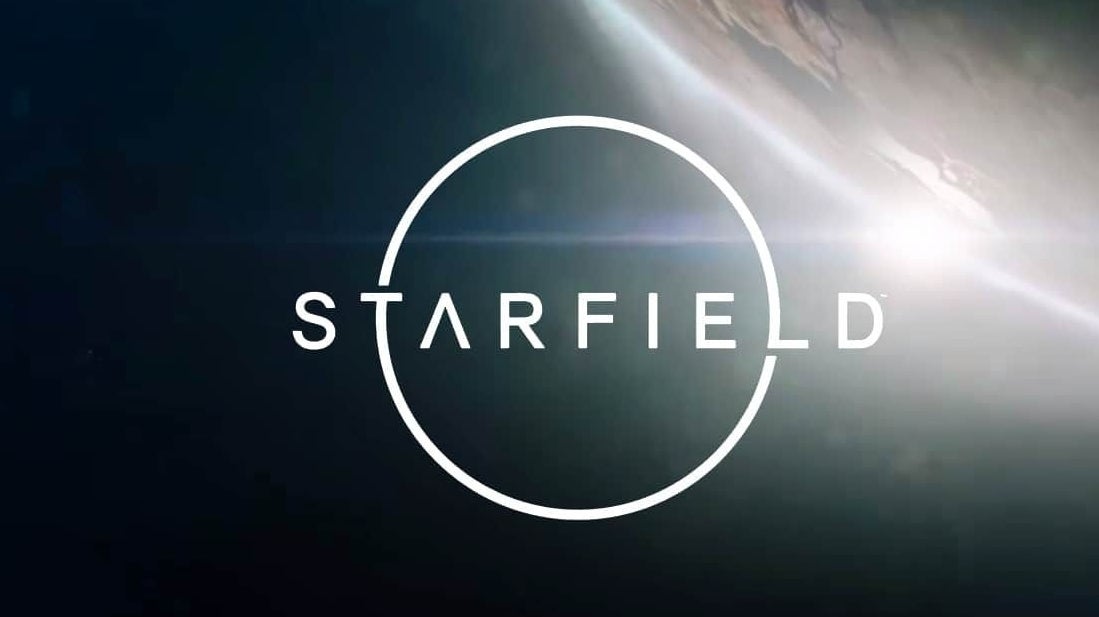 Microsoft will reportedly hold a video presentation this Thursday, 11th March, to detail how Bethesda and its parent company ZeniMax will be folded into its portfolio of Xbox studios.
That's according to a Venturebeat report, which states Microsoft will soon confirm the event publicly.
The event is not described as a games showcase - so don't expect to see much of under-wraps projects like Starfield.
Instead, the presentation will focus on some of the big questions around Microsoft's acquisition, which receieved regulatory approval this week. Those questions include: will upcoming Bethesda and other ZeniMax projects become full-on Xbox exclusives? If not, how will Microsoft seek to benefit from its $7.5bn buyout?
At the very least, expect future games from Bethesda and ZeniMax to launch into Microsoft's Xbox Game Pass subscription service on day one. That could be advertised to consumers as a significant upfront saving, instead of a $70 cost for each.
But it feels like there will still be some distance kept between the companies, rather than ZeniMax's array of studios simply slotting in alongside other recent acquisitions such as DoubleFine or Undead Labs. Venturebeat's report states Bethesda will continue to run its own announcement show this year around E3 time, as opposed to being absorbed into Xbox's own.
Late last year, Xbox chief financial officer Tim Stuart offered our best idea yet at how Bethesda and ZeniMax games will be treated post-acquisition. "[We] want that content, in the long run, to be either first or better or best or pick your differentiated experience, on our platforms," he said. We'll find out more later this week.