Microsoft to cut 7800 jobs as it restructures phone business
"I don't take changes in plans like these lightly…"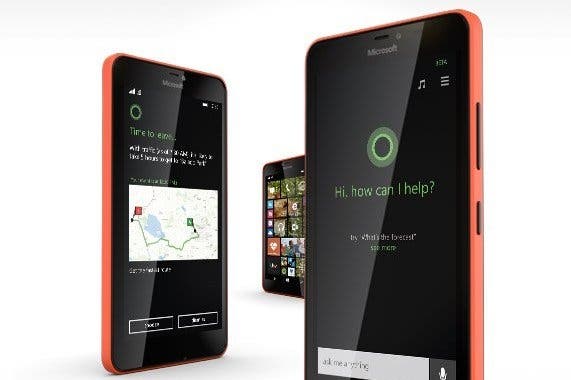 Microsoft has announced plans to cut 7800 jobs over the next several months as part of an overhaul of its phone business.
"I don't take changes in plans like these lightly, given that they affect the lives of people who have made an impact at Microsoft," Microsoft boss Satya Nadella said. "We are deeply committed to helping our team members through these transitions."
Microsoft's Windows Phone has struggled to compete with Apple and Android devices in the smartphone space, and its September 2013 purchase of Nokia's mobile phone business hasn't had the desired effect.
Microsoft said today it'll suffer an impairment charge of around $7.6bn associated with the Nokia acquisition, as well as a $750m-$850m restructuring charge.
Microsoft has undergone a great deal of change since current CEO Satya Nadella took over from recent boss Steve Ballmer in February 2014.
Last week it announced changes to its mapping business (Bing Maps, Maps app for Windows) and transferred some of its imagery acquisition operations to Uber. It also announced a deal for AOL to take over sales of its ad displays so it could concentrate on search through Bing. Xbox, so far, appears safe.
Nadella emailed Microsoft employees today with an update (warning, lots of business doublespeak ahead):
"We are moving from a strategy to grow a standalone phone business to a strategy to grow and create a vibrant Windows ecosystem including our first-party device family," Nadella said.
"In the near-term, we'll run a more effective and focused phone portfolio while retaining capability for long-term reinvention in mobility."
As of 30th June 2014 Microsoft had 128,076 employees and profits of $22.07bn. Microsoft will report its fourth-quarter earnings, and its 2015 annual report, on 21st July 2015.