Microsoft, Sony, Nintendo won't allow loot boxes on consoles unless publishers disclose drop rates
UPDATE: Sony, Nintendo issue statements.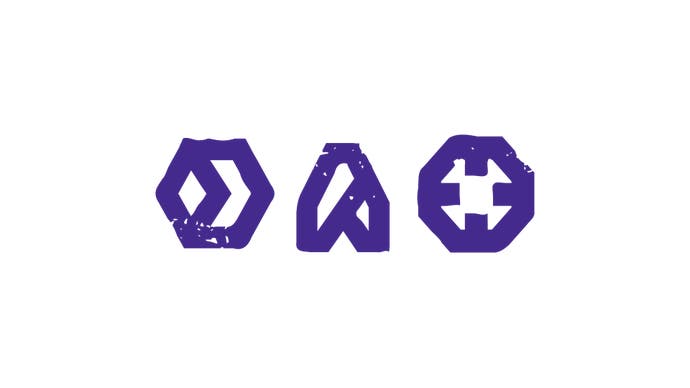 UPDATE 8th August 2019: Nintendo has now issued a statement following the ESA's announcement about loot boxes on consoles.
"At Nintendo, ensuring that our customers can make informed choices when they play our games is very important," reads the statement issued to Eurogamer. "As part of our ongoing efforts in this area, Nintendo will require disclosure of drop rates in Nintendo Switch games that offer randomised virtual items for purchase, such as loot boxes. This requirement will apply to all new games and includes updates to current games that add loot boxes through in-game purchases.
"We also offer tools like our Nintendo Switch Parental Controls mobile app, which empowers parents to choose what works for their family, including managing in-game purchases and setting playtime limits."
UPDATE 8.30pm 7th August 2019: Following the ESA's announcement that Nintendo, Sony, and Microsoft will all require publishers to declare item drop rate odds for any title that features loot boxes on their consoles starting next year, Sony has shared its own statement on the decision.
"Sony Interactive Entertainment aims to ensure PlayStation users have access to information and tools, such as parental wallet controls, that will help them make informed decisions about in-game purchasing", a PlayStation spokesperson told Eurogamer.
"We support industry efforts to disclose the probability of obtaining randomised virtual items, known as loot boxes, and are committed to providing consumers with this information for all games we produce and publish."
---
ORIGINAL STORY 5.44pm 7th August 2019: Nintendo, Sony, and Microsoft have announced an initiative that will require publishers to disclose drop rate odds for all games that include loot boxes to get them released on consoles.
The new measures were initially announced earlier today by the Entertainment Software Association's chief counsel of tech policy Michael Warnecke (as reported by GamesIndustry.biz), during a Federal Trade Commission workshop intended to "examine consumer protection issues related to video game loot boxes".
Since then, the ESA (which represents the video games industry in the US) has released a full statement on the matter, confirming that Nintendo, Microsoft, and Sony "will require paid loot boxes in games developed for their platforms to disclose information on the relative rarity or probability of obtaining randomised virtual items."
Additionally, the new measures, which are expected to be implemented next year, will apply to all games that add loot boxes in a post-launch update.
According to the ESA, a number of publishers - specifically, Activision Blizzard, Bandai Namco, Bethesda, Bungie, Electronic Arts, Microsoft, Nintendo, Sony, Take-Two, Ubisoft, Warner Bros, and Wizards of the Coast - have all agreed to disclose the "relative rarity or probability of obtaining in-game virtual items from purchased loot boxes" in their own titles, and "in a manner that is understandable and easily accessed". This will occur "no later than the end of 2020".
Loot boxes, and their potentially harmful effects, have become an increasing concern among politicians and legislators in recent times.
In May, US Senator Josh Hawley proposed legislation that would prohibit loot boxes, pay-to-win mechanics, and other "manipulative design" in games targeted toward children, while several European countries have already taken more definitive measures.
Last year, for instance, Belgium and the Netherlands both declared loot boxes to be a form of gambling, and therefore illegal, resulting in publishers removing the monetisation method from a number of games, including FIFA, Overwatch, and Counter-Strike: Global Offensive.
At present, it's unclear whether any of the measures announced by the ESA today will be applicable to territories beyond the US, but Eurogamer has contacted Nintendo, Sony, and Microsoft for clarification and further details.