Microsoft says it will use cloud streaming to bring 2022 exclusives to Xbox One
Starfield! Redfall! Stalker 2!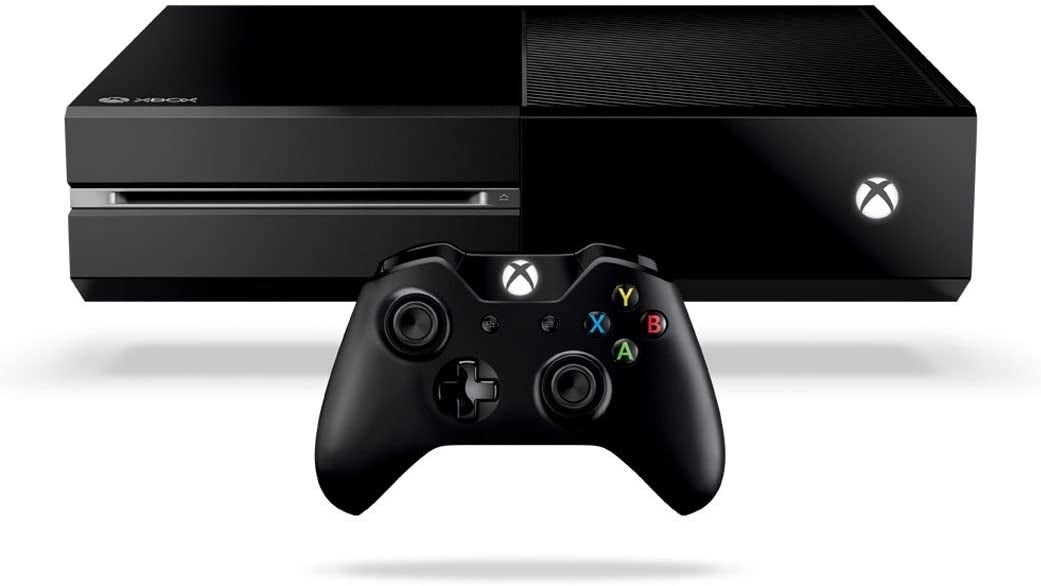 Microsoft has said how it plans to keep Xbox One going next year even as developers make use of more powerful hardware: cloud streaming.
In a post on Xbox Wire, Microsoft said some exclusives set for 2022 require the power of the Xbox Series X and S and so will use Xbox Cloud Gaming to run on the eight-year old Xbox One.
Microsoft confirmed it will use Xbox Cloud Gaming to bring Microsoft Flight Simulator, for example, to Xbox One.
Other games mentioned by Microsoft that fall into this category include Bethesda's Starfield, Arkane's Redfall, and GSC Game World's Stalker 2.
Here's the quote: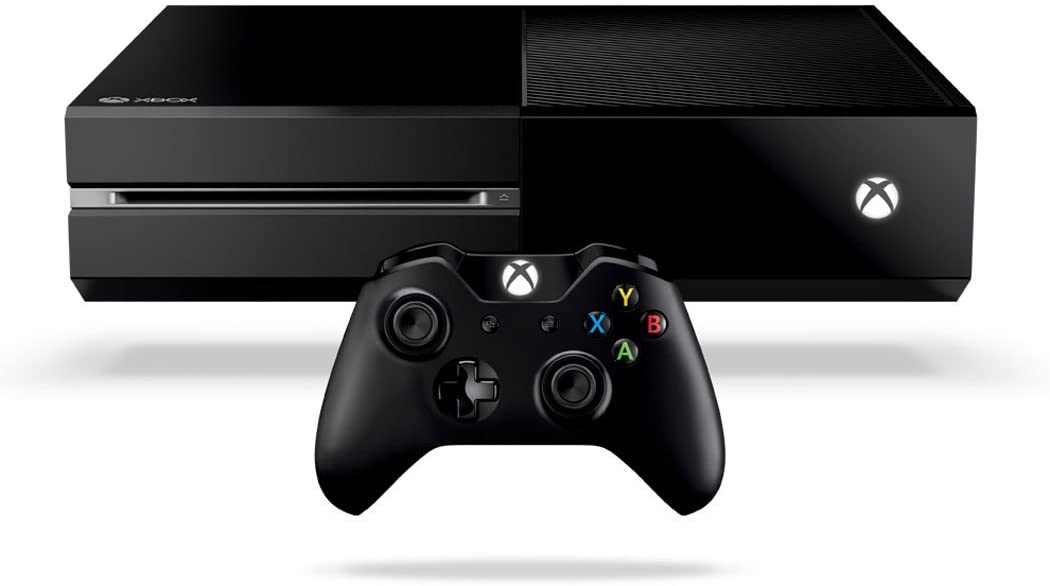 "You'll see many games this holiday, including Forza Horizon 5, which will boast DirectX ray-tracing on both Xbox Series X and S, and Battlefield 2042, which will run at 60fps while supporting 128 players on Xbox Series X/S.
"Some games launching next year from our first party studios and partners, such as Starfield, Redfall, and Stalker 2 require the speed, performance, and technology of Xbox Series X/S.
"We're excited to see developers realise their visions in ways that only next-gen hardware will allow them to do. For the millions of people who play on Xbox One consoles today, we are looking forward to sharing more about how we will bring many of these next-gen games, such as Microsoft Flight Simulator, to your console through Xbox Cloud Gaming, just like we do with mobile devices, tablets, and browsers."
It's an interesting development for Xbox One, which, according to this quote, could see its life expectancy extended significantly as a cloud gaming platform.
Last week, Microsoft said it's in "the final stages" of updating its datacenters around the world with the Xbox Series X. "This means gamers will see faster load times, improved frame rates, and experience Xbox Series X/S optimised games," Microsoft said.
"Over one billion people in 26 countries across five continents will be able to play from the cloud on the world's most powerful console, across apps and browsers on their phones, tablets, PCs, and Xboxes," Kareem Choudhry, CVP of Cloud Gaming, added during a video briefing shown to press last week.
The Xbox One was underpowered when it launched in 2013 and now, eight years later, is creaking at the seams. During its E3 event, Microsoft showed Microsoft Flight Simulator running on an Xbox Series X - and lovely it looked indeed (the video is below). Microsoft did not show the game running on Xbox One.
The question of course will revolve around the quality of the experience offered by streaming games on Xbox One.