Microsoft is seeking acquisitions of "small to big" Japanese development studios
"The Xbox has a chance to make Japan its second-largest market after the US if it takes the right steps for years to come."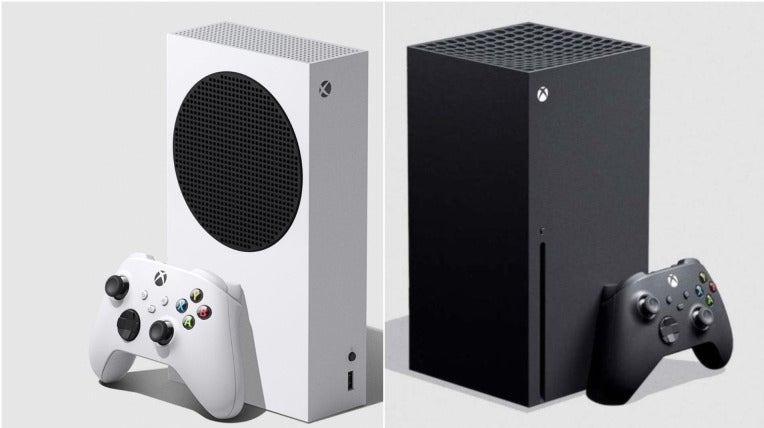 A new report suggests Microsoft is seeking to expand its first-party portfolio by acquiring Japanese studios "small to big".
Bloomberg (thanks, VGC) reports that a number of studios based in Japan have been approached by Microsoft with a view to acquiring them. Though the studios asked not to be named - and would not be drawn on detailing how the discussions concluded - head of Xbox operations in Asia, Jeremy Hinton, said Microsoft was "always open to discussions with creators that are a good fit" but declined to comment if any acquisitions were due to be announced soon.
"The Xbox has a chance to make Japan its second-largest market after the US if it takes the right steps for years to come," said Ace Research Institute analyst Hideki Yasuda, who is based in Tokyo. "Sony's attention is drifting away and fans have started to notice that.
"Microsoft won't be able to take Sony's position as No. 2 [after Nintendo] in Japan anytime soon, but at least it has started to make changes. A big tide always starts with a small change."
It seems Yasuda is not alone in believing Sony is focussing on PlayStation plans Stateside.
"It's analyst consensus that PlayStation no longer sees the Japan market as important," added Morningstar Research analyst, Kazunori Ito. "If you want to know their take on the Japanese market, you need to ask about it because otherwise, Sony wouldn't talk about it."
"Ultimately, I believe that in Series X, Microsoft has indeed delivered an excellent next-generation system - but one that likely won't show its many strengths at launch," Digital Foundry's Richard said in his review of Xbox Series X. "Part of that is down to the lack of first-party titles that really put the new technology through its paces and another part is very much down to Microsoft's vision of a more gradual evolution in gaming as opposed to the generational, revolutionary shift Sony is aiming for with PlayStation 5.
"Publishers wholeheartedly embracing cross-gen development to an extent we've never seen before doesn't help the Series consoles in establishing them as a full-blooded generational leap either. In the here and now at least, I love the hardware in terms of what I can potentially experience with it and the expert implementation of many of its forward-looking features - but a console is defined by its games, and in that sense, I still feel that I barely know the machine at all."