Microsoft invites Xbox One owners to test next update
March update will roll out early to select few.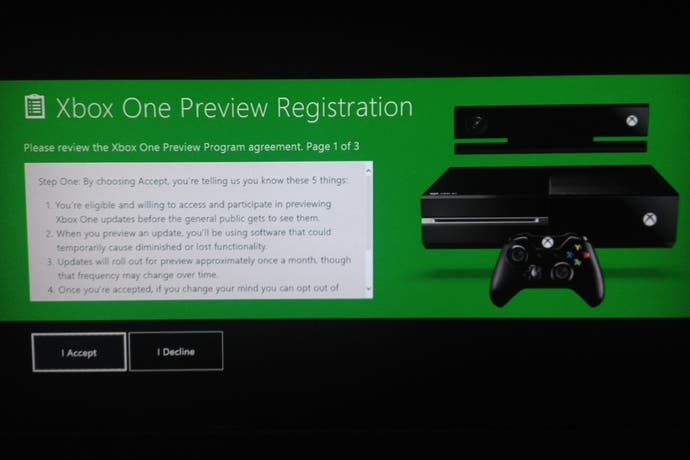 A select group of Xbox One owners are being offered the chance to beta test the console's March firmware update and provide feedback on its changes.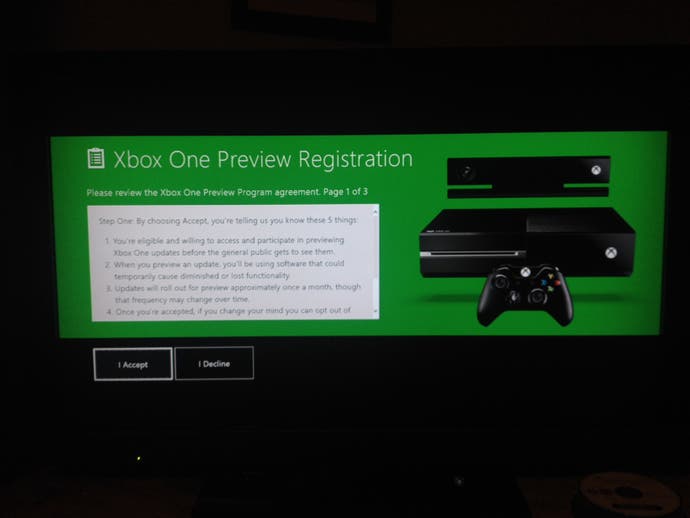 Microsoft messaged its prospective test group of Xbox One users last night and provided a code to download a registration app.
If selected, users will gain access to the Xbox One's March firmware update ahead of schedule so that they can test its new features and report back on their findings.
The March system update will overhaul the console's clunky multiplayer and party interfaces, streamline the Friends UI and restore the ability to view players you've recently met online.
It will be the second set of firmware tweaks in as many months - the Xbox One's February system update launched last week and added the option to check your remaining hard drive space, as well as the ability to see your controller's battery life.
And there's more system updates on the way - Microsoft has said it will use the March update's focus group in a similar way in the future.