Microsoft hiring for "a major Xbox AAAA console title"
Quad-A load of nonsense.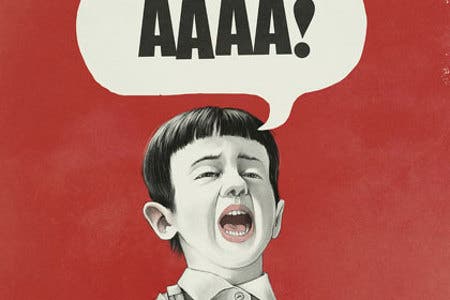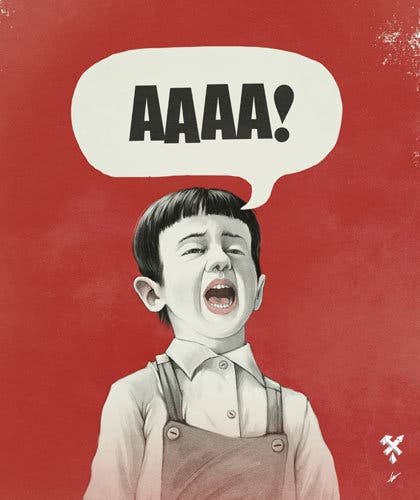 Triple-A projects no longer win at game-budget Top Trumps - Microsoft is hiring for an "AAAA" Xbox title.
"A major Xbox AAAA console title," according to the Executive Producer, Core Publishing, IEB (Interactive Entertainment Business), Microsoft Studios vacancy.
"Microsoft Studios (Xbox) is looking for a dynamic and seasoned executive producer to lead and develop a world-class team who will own the creation and delivery of a AAAA experience that delivers on first party goals and, more importantly, creates a fun gaming experience for our audience," the job advert read.
The AAAA term is used three times overall, which rules out the likelihood of it being a typo.
Eurogamer confronted Microsoft with the evidence, eager to find out more.
"We're happy to tell you all about what we're working on," a spokesperson told us. "Just apply, get hired and we promise to spill our guts!"
There's no word on what this game will be. Next-gen? Perhaps.