Xbox One gets tile transparency with new update
UPDATE: February update now available to all.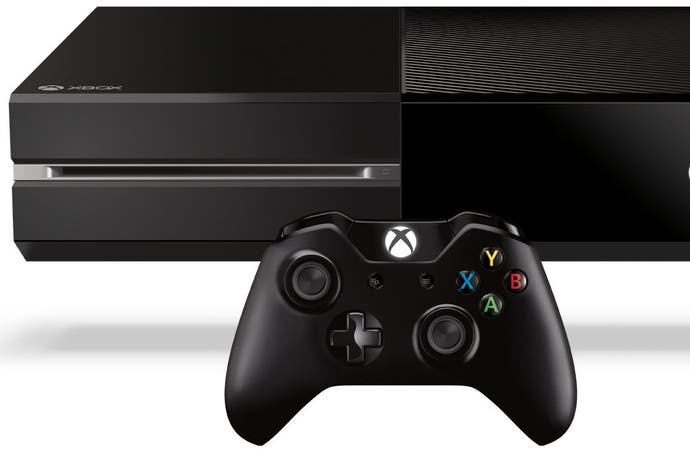 UPDATE 6/2/15 10.10am: Microsoft has begun rolling out the Xbox One February system update to all console owners.
Included in this month's firmware refresh are several sets of changes received by dashboard beta testers over the past 30 days, including tile transparency on the console's home screen, further improvements to party chat and the introduction of dedicated hub pages for your favourite games.
The download also includes the controller connection time update, which cuts the time required to sync your pad with your console.
ORIGINAL STORY 14/1/15 9.05am: Microsoft has resumed its monthly schedule of Xbox One system updates by detailing the console's February firmware refresh.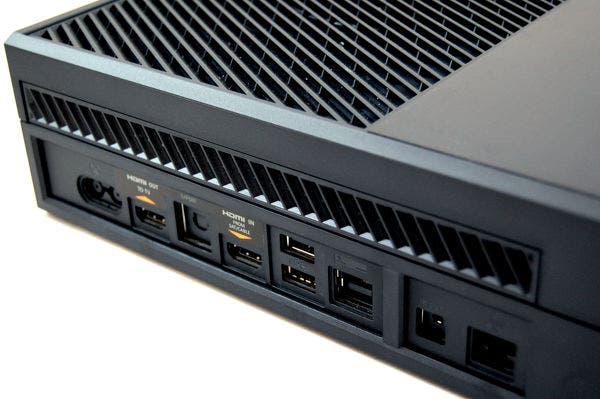 Available now to those in the dashboard beta, or early next month to everyone else, the update adds the option for tile transparency on the console's home screen - allowing you to see more of your custom backgrounds.
But the biggest addition is that of Game Hubs, new pages which collate stats on your progress through a game, leaderboards, Achievement information, DLC details and Twitch videos from your friends and the community.
For those who use their Xbox One with cable TV or the console's TV Tuner, you can now see popular shows "trending" via a new tab.
The option to stream live TV streaming to Windows Phone and Android users is also included, although only if you have the TV Tuner peripheral.
Finally, there are behind-the-scenes updates for the console's ability to communicate with newer TV models.
See the new additions in action below: