Microsoft "aware" Xbox Live and Xbox.com currently unavailable
UPDATE: Service back to normal, Microsoft states.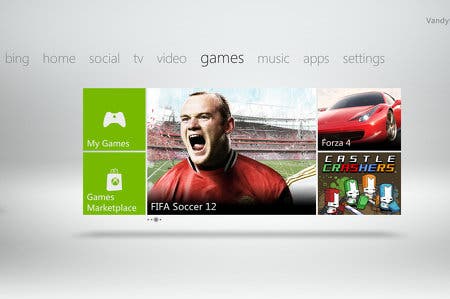 UPDATE: Around four hours after it first went down, Xbox Live now appears to be back online.
"Status update: The issues with Xbox Live are now fixed," Microsoft mouthpiece Major Nelson wrote on Twitter. We've checked on the nearest Xbox 360 and all looks good to us, too.
ORIGINAL STORY: Microsoft is "aware" that Xbox Live and Xbox.com are currently unavailable for a large number of users, the company has stated.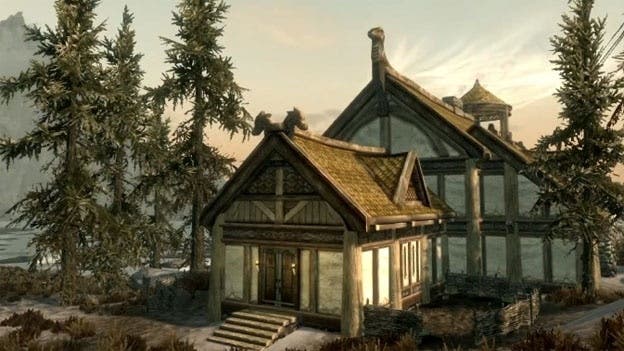 Eurogamer readers got in touch to say they were having issues this morning. As of this moment, Xbox Live and portions of Xbox.com are down.
"We're aware that some users may be experiencing difficulty logging in to Xbox LIVE at present," a Microsoft spokesperson told Eurogamer.
"This does happen from time to time while updates and fixes are made to the system and should not be symptomatic of any larger problems."
A message on Microsoft's Xbox Live Status support site said the company was "working on the issue".
"We apologise for any inconvenience this may cause and thank you for your patience," the message added.
Bored this lunchtime? Time to try out the free Zookeeper Battle instead.