Microsoft announces Xbox One Kinect adapter for Windows 8
Look at that.
Microsoft has announced a $49 (£31) adapter for its Xbox One Kinect sensor so the gadget can be used with Windows 8 PCs.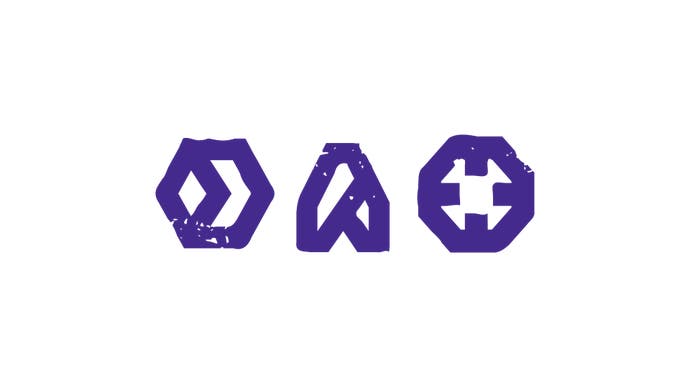 In a new blog post, the company also announced a fresh update for its Windows Kinect software development kit.
With the launch of the software update and the new adapter, both the Xbox One Kinect and the previously launched Kinect for Windows v2 can now be used identically.
Microsoft is making the new SDK 2.0 update available for developers to download and use for free via its website.
While the adapter is of limited use to consumers at the moment, a small number of Kinect apps can now be downloaded from the Windows Store to allow developers to test out animating 2D and 3D objects.
It's the latest move from Microsoft in its ongoing plan to unify the company's various operating systems, software catalogues and capabilities. Windows 10, due to be released next year, will include increased compatibility across all Windows devices - phones, tablets, netbooks, desktops and even Xbox One.