Microsoft announces Xbox community moderation service
Will you join Enforcement United?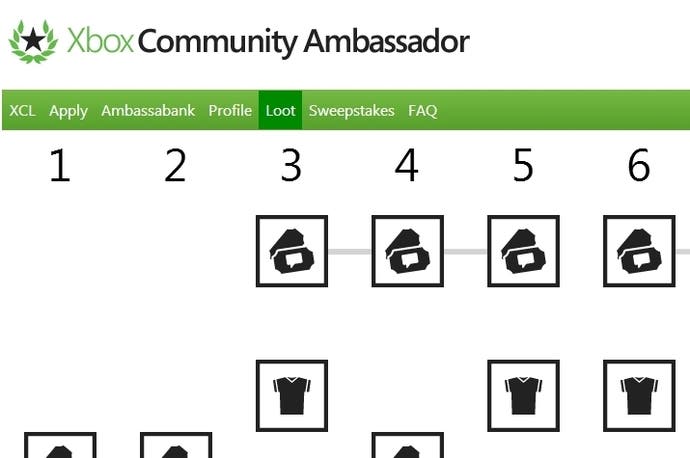 Microsoft has revealed Xbox Enforcement United, a new set of moderation tools for select members of the Xbox Live community.
Despite sounding like an FBI football team, the service will allow Microsoft to share its workload of weeding out abusive Xbox Live members, or those who violate the company's community policies in other ways.
Xbox Live members who volunteer themselves for the Enforcement United will be rewarded. The scheme is part of the company's new Xbox Community Level hub, where you can earn avatar clothes, themes, forum badges and even some Xbox Live Arcade games for answering other community member's questions.
"The Enforcement United program puts part of the enforcement process in the hands of our valued Xbox Live Gold subscribers," Microsoft described. "It's our way of directly involving the Xbox Live community in our efforts to foster and maintain a safe and enjoyable environment for all our members.
"Eligible volunteers are given the ability to judge whether certain types of content violate our Code of Conduct. If there is sufficient agreement within the community that the content breaks the rules, we'll take enforcement action on behalf of the community!
"Best of all, it's a fun and (yes, we'll admit) sometimes hilarious peek into the misbehavior we sometimes encounter."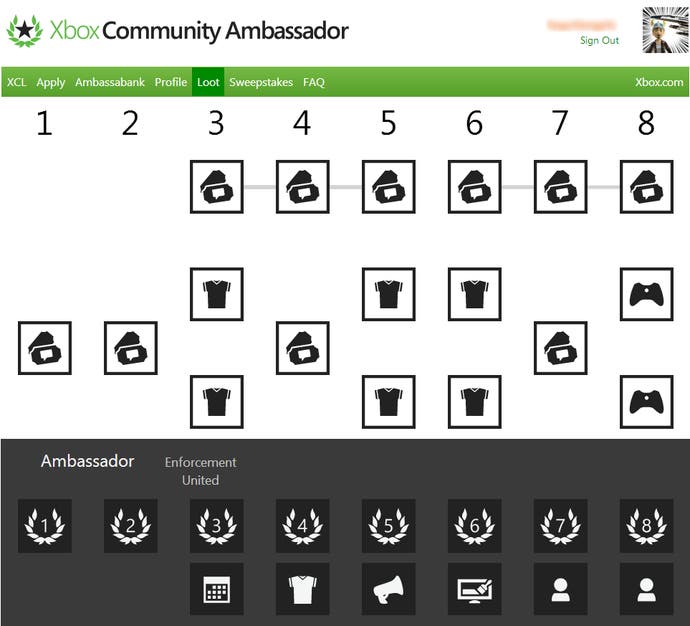 Now in beta, Enforcement United currently only focuses on rooting out inappropriate Gamertags. More policing methods will be rolled out in due course.
Enforcement United members are asked to look out for:
Profane words/phrases
Topics or content of a sexual nature
Hate speech
Illegal drugs/controlled substances
Illegal activities
Controversial religious topics
Notorious people/organizations
Sensitive current/historical events
Any "sound alike" or "look alike" words, phrases, or puns that reference these topics are also prohibited
"For some of the content you'll see, making this determination will be easy. But sometimes your decision will be more of a challenge," Microsoft warns. "You may see offensive words and phrases hidden with phonetic tricks, L33tspeak, and multiple languages. Be alert!"
Microsoft has been focusing heavily on its plans for a better behaved Xbox Live community in recent weeks. Last night it explained to Eurogamer in detail how Xbox One's new reputation system will work.