Microsoft and BBC quiet on continued Xbox One iPlayer absence
New report blames problems with Kinect integration.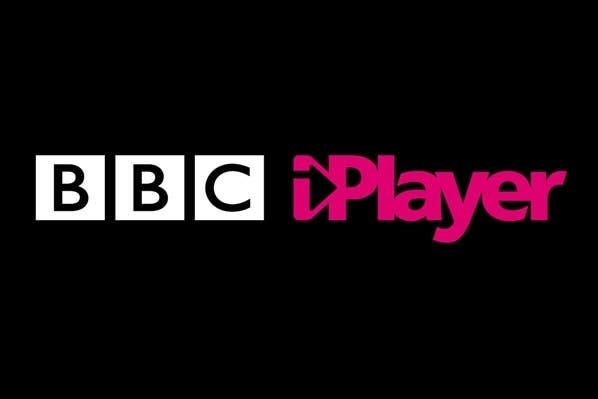 The BBC and Microsoft have remained tight-lipped on the progress of an iPlayer app for Xbox One, despite a recent report that suggested its ongoing absence was due to problems integrating Kinect support.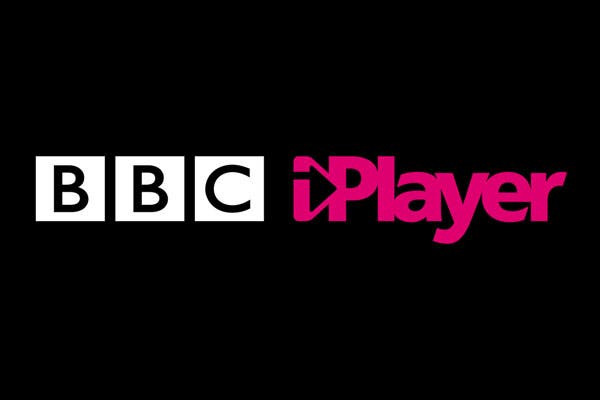 An iPlayer app for Xbox One was confirmed before the console's launch last November but is still to materialise.
The BBC did, however, provide an iPlayer app for PlayStation 4 upon that console's launch, despite it arriving later.
A report which surfaced online last week suggested that the BBC was having problems working with Xbox One's Kinect sensor, support for which is believed to be a required component for any Xbox One app.
The source, a programmer on the project, claimed that the Xbox One iPlayer app will now not be available "until the second quarter of 2014 at the earliest".
Microsoft declined to comment on the report when contacted by Eurogamer.
"iPlayer is already available to audiences on over 1000 devices and platforms in the UK," a BBC spokesperson said. "Whilst we are working to bring BBC iPlayer to Xbox One in the future, we have no further details to share at this time."
Xbox 360 users also had to wait for an iPlayer app - although that was due to Microsoft's insistence that entertainment apps need to operate behind the Xbox Live Gold paywall (something blocked by the BBC license fee).